Happy Holidays everyone!
There are so many reasons to love the holidays but of course my favorite part is the holiday baking 🙂 I celebrate Christmas so all things Ginger are welcome!
I won't be with my boyfriend during Christmas so I wanted to make some holiday treats for us ahead of time. This past weekend I made these Chewy Ginger Buckeyes & Whole Wheat Cinnamon Buns (both vegan of course!). I very much enjoyed both but was most in love with the buckeyes. With just a hint of molasses & ginger, these healthy treats were a Christmas delight for sure. My boyfriend liked the Cinnamon Buns better. I toasted them up a bit right before serving & they were perfect!
With either of these treats you can't go wrong. They are sure to bring some holiday joy to your house & anyone you share them with. Today I am going to share the Ginger Buckeye recipe with you. Follow my blog & instagram @thekellydiet so you know when my Cinnamon Buns recipe is posted later this week!
Chewy Ginger Buckeyes
Servings: 6 Buckeyes
Difficulty: easy
Credit: thekellydiet.blog
Ingredients
1 1/2 c garbanzo bean flour

2 tsp ground ginger

1/4 tsp baking soda

1/8 tsp pink himalayan salt

2 T melted coconut oil

1/4 c pure maple syrup

1 T molasses

2 dates, pitted & chopped into small pieces
Toppings:
Directions
Preheat your oven to 350F.
Whisk all your

dry

ingredients in a large mixing bowl.
Whisk all your

wet

ingredients in a small bowl.
Pour your wet into your dry & mix until combined.
Fold in your chopped dates.
Take about 2-3 T of batter & roll into a ball with your hands.
Place on a baking sheet lined with parchment paper or a silpat & bake for 8 – 10 minutes.
Allow cookies to cool on a cooling rack.
Prepare your powered peanut butter by mixing it with water according to directions. I use a bit more water than advised to make it drippy.
Pour your drippy PB on top of the cookies. Enjoy!
If you make this recipe, snap a pic & hashtag it #thekellydiet @thekellydiet- I love seeing your creations on Instagram, Pinterest & Facebook!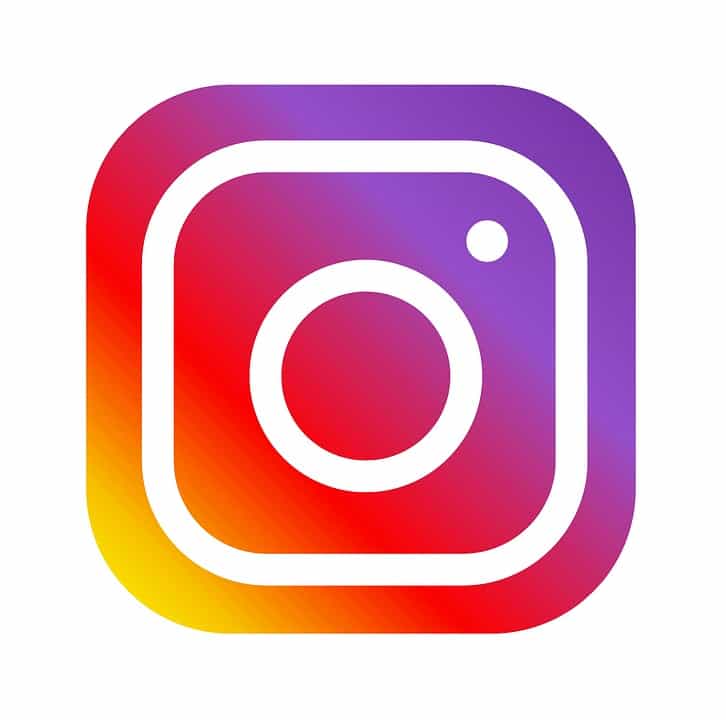 I hope everyone got in a Sunday nap this past weekend 🙂