Before I share this yummy recipe with you, I want to remind you to follow my Instagram @thekellydiet for more recipes that may not be posted on the blog- like these ones below!
In addition you can follow my blog to be notified when new recipes are up!
Okay onto the bites!
Of course an Elf would snack on these! Have you seen an elf? I don't think they follow Santa's diet. These bites are perfect for their busy toy building days. Quick & easy to make & a perfect snack to grab in a hurry.
These bites are made with only 8 ingredients, most of which you probably already have on hand. This recipe also doesn't require any baking!
My latest favorite baking hack is to replace 1/4 of your flour or grain with pea protein – which I did in these bites. If you don't have any pea protein on hand simply replace with 1/4 c more oats.
You might be confused why baking soda is included in this recipe since these are 'no-bakes.' Baking soda is great for stomach pain, which during the holidays, you might have 🙂 It is a neutralizing remedy helping to calm your stomach. You can chose to omit this ingredient if desired.
Alright, I know everyone is in a hurry during the holidays so let's get to the recipe!
An Elf's Protein Bite
Servings: about 15 bites
Difficulty: easy
Credit: thekellydiet.blog
Ingredients
1 3/4 c quick or old-fashioned oats
1/4 c

pea protein

1/2 tsp baking soda
1 tsp pumpkin pie spice
1/4 c dried

cranberries

1/4 c

pumpkin seeds

1/4 c pumpkin puree
1/2 c pure maple syrup
Directions
Add the first 4 ingredients to a medium size bowl & mix.
Add in your dried

cranberries

&

pumpkin seeds

& mix again.
Next, add in your pumpkin puree & pour in your maple syrup. Stir with a fork & then use your hands to fold & mix until everything is combined.
Lastly, grab a small handful of batter & roll into 1 in. balls. Eat immediately or store in an air tight container in the fridge. Enjoy & happy holidays!
If you make this recipe, snap a pic & hashtag it #thekellydiet @thekellydiet- I love seeing your creations on Instagram, Pinterest & Facebook!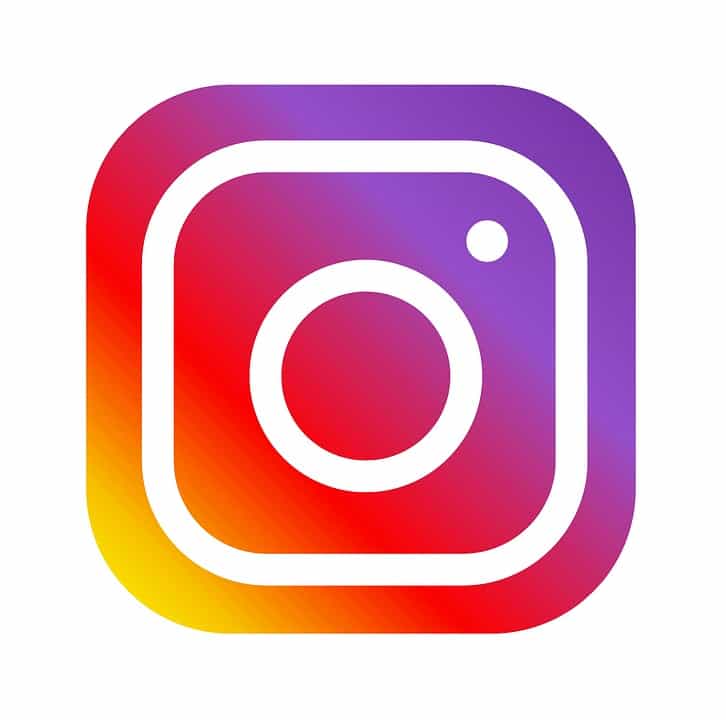 And a happy holidays from this big eared elf:)