I love vegan meatballs & meatloaf. I have made them with vegan cheese, salsa, oats, coconut flour, quinoa, an assortment of veggies & more.
For this loaf I wanted:
the main ingredient to be lentils
a smokey flavor
a yummy homemade glaze
clean ingredients & a nutritious outcome
This loaf is great to make ahead of time & either bake or re-heat when desired. You can also freeze to un-thaw & reheat in the future.
You might also like my Mexican Vegan Meatloaf Muffins…
which can be found on my Instagram via this link – @thekellydiet 
Butternut Squash Lentil Loaf
Servings: 1 loaf
Difficulty: medium
Credit: thekellydiet.blog
Ingredients
Loaf:
1 lb cubed butternut squash
2 C dry brown lentils
1 flax egg (Mix 1 T Flax with  3 T water & let sit for 5 minutes)
1/2 T coconut oil
1/2 onion, chopped
2

carrots

, chopped
1 tsp minced garlic
1/2 tsp

cinnamon

1/4 tsp

paprika

1/4 tsp

turmeric

1 C rolled or old fashioned oats
1 T liquid aminos
1 T balsamic vinegar
Glaze:
1/3 C balsamic vinegar
1/4 C

tomato

paste
1 tsp raw, local

honey

or pure maple syrup
1 tsp liquid aminos
1/4 tsp

mustard

powder
1/4 tsp

cinnamon

1/8 tsp

paprika
Directions
Preheat your oven to 450F.
Spread your cubed squash on a baking sheet lined with a silpat. Bake for about 25 minutes or until roasted.
Cook lentils according to instructions on bag.
Mix your flax egg in a small bowl & set aside.
Heat the coconut oil in a skillet on medium heat. Add in the onion,

carrot

, garlic,

cinnamon

,

paprika

&

turmeric

. Sauté until onions are translucent & the mixture is fragrant.
When the squash & lentils are done, add all of your loaf ingredients to a large mixing bowl. Beat mixture on a high setting until squash is mashed & the batter is combined.
Pour batter in a loaf pan sprayed with non-stick spray.
Bake at 450F for 50 minutes.
While the loaf is baking make the glaze by simmering your balsamic in a saucepan for 5 minutes. Remove from heat & whisk in the rest of your ingredients.
After the 50 minutes of baking, remove the loaf from the oven, spread the top with your glaze & bake for another 5 minutes. Serve warm. Enjoy!
If you make this recipe, snap a pic & hashtag it #thekellydiet @thekellydiet- I love seeing your creations on Instagram, Pinterest & Facebook!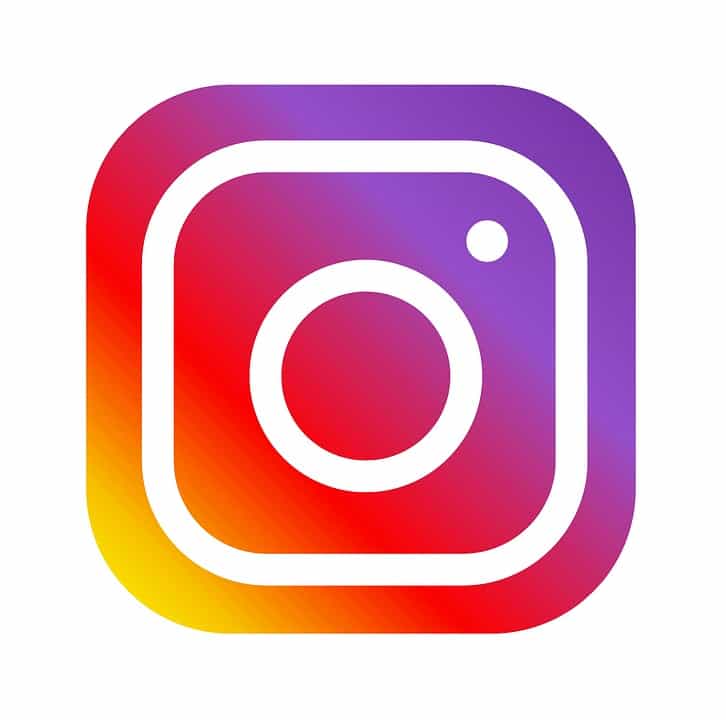 Use this loaf to warm you up during this cold season!