Yummmmmmmmmmm.
If you have any thoughts that a dessert comprised mostly with Black Beans tastes bad, let me prove you wrong!
Everyone should love this recipe because it is:
so easy to make.
quick to make.
quick clean up.
fudgy.
chocolaty.
delicious.
healthy!
protein & fiber packed.
guilt -free 🙂
*If you have a peanut allergy I would suggest replacing the powdered peanut butter with protein powder
**If you are gluten intolerant simply replace the 1 c oats with gluten free oats.
Black-Bean Chocolate Lava Cake
Servings: 3
Difficulty: easy
Credit:
thekellydiet.blog
Ingredients
1 box organic black beans (drained & rinsed)
1 c rolled or old-fashioned oats (gluten-free if needed)
1 ripe banana
1/4 c pure maple syrup
1/4 c unsweetened plant-based milk
1 T cocoa powder
1/4 c organic powdered peanut butter (or plant-based chocolate protein powder if have a nut allergy)
1 tsp vanilla extract
pinch of himalyan salt
1 tsp baking soda
Directions
Add the black beans to a food processor & process until combined.
Next add in the oats, scrape the sides of the bowl, & process.
Continue to add a few ingredients at a time (occasionally scraping the sides of the bowl & processing) to ensure that everything gets broken down & combined well, until no ingredients are left.
Pour your dough into small tart tins & bake at 350 degrees for 20 minutes.Let cool & then top with prepared powdered peanut butter (I added extra water to make it more runny). Enjoy!
Have any extra batter? Enjoy it raw! This batter is healthy & delicious to eat raw.
If you make this recipe, snap a pic & hashtag it #thekellydiet @thekellydiet- I love seeing your creations on Instagram, Pinterest & Facebook!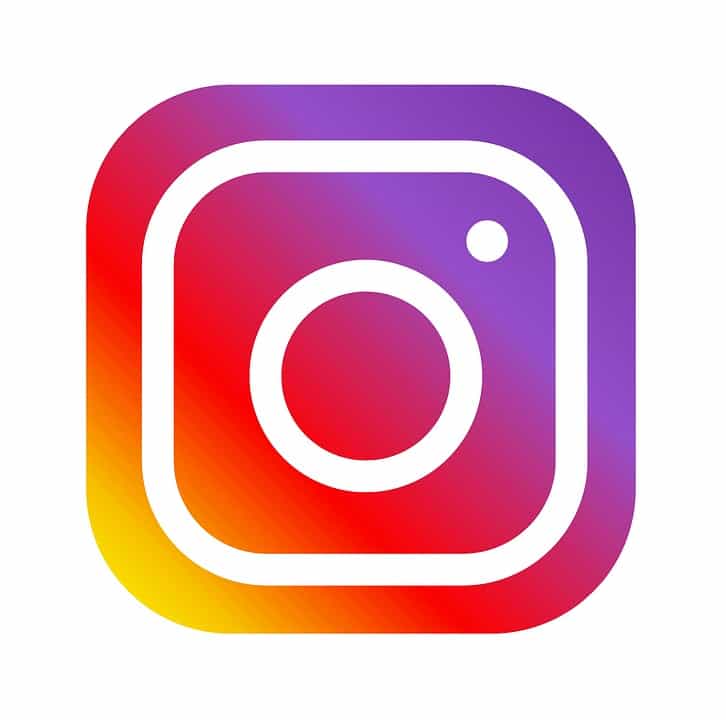 Unfortunately with the cocoa powder, this is one treat you should not share with your pup 😦 He got some extra prepared powdered peanut butter though 🙂