Hello friends!
Ah, I love this recipe. I have made it a few times. You can make this recipe with regular sweet potatoes or purple ones for different vitamins & a fun color!
This soup is easy to make, creamy, delicious & healthy. What makes it even more fun are toppings!
Try topping this soup with seasoned & roasted chickpeas & diced avocado…
OR homemade baked tortilla chips!
Slow-cooker, Creamy Sweet Potato Ginger Soup
Servings: 2-4
Difficulty: easy
Credit:
thekellydiet.blog
Ingredients
2 sweet potatoes, scrubbed & chopped (leaving the skin on)
1

red

apple, chopped
2

carrots

, chopped
3 c vegetable broth
1/2 T ground ginger
1 tsp

pink

himalayan salt
Directions
Add all the ingredients to a slow-cooker.
Mix & cook on high heat for 4 hours, or low for 8.
When the sweet potato is soft, use an immersion blender or transfer in batches to a food processor or blender. Blend until smooth & creamy.
Top with desired toppings like homemade tortilla chips, roasted chickpeas or diced avocado. Enjoy!
If you make this recipe, snap a pic & hashtag it #thekellydiet @thekellydiet- I love seeing your creations on Instagram, Pinterest & Facebook!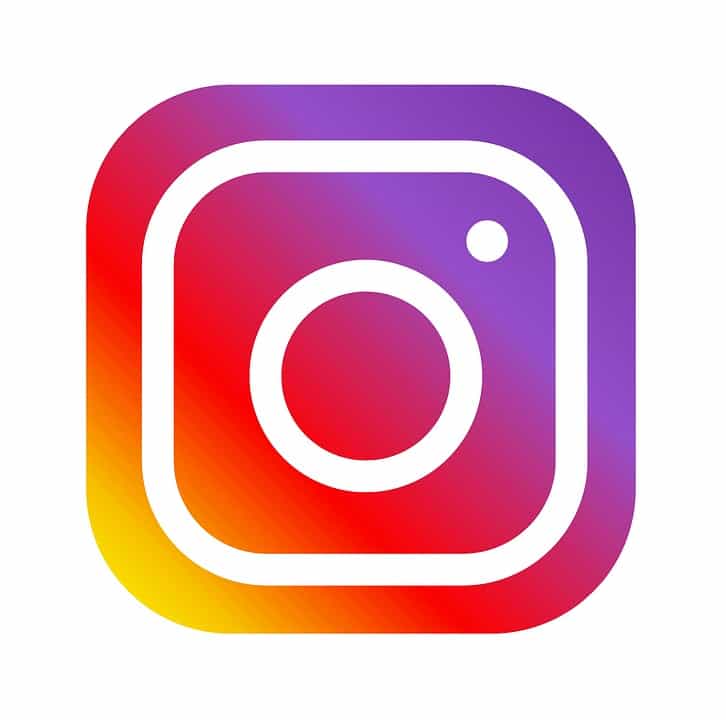 And some eskimo kisses for my sweet potato lover 🙂