Happy Friday!!!
I'm excited to share my 'Pumpkin Oat Bread' recipe for all eager to do some baking this weekend! This recipe makes for a healthy, delicious, filling & energizing breakfast or snack. And I can't forget to mention the yummy smell 🙂
First, don't forget to follow my Instagram @thekellydiet for more recipes that are not on the blog. Like my 'Chunky Apple Guacamole!' 
Let's get baking!
Pumpkin Oat Bread
Servings: one loaf
Difficulty: easy
Credit:
thekellydiet.blog
Ingredients
2 c rolled oats (gluten free if needed)
1/2 c garbanzo bean flour
1 1/4 tsp baking powder
1 1/2 tsp cinnamon
1 tsp ginger
1/4 tsp nutmeg
pinch of pink himalayan salt
1 flax egg (1 T flax + 2 T water)
2 T melted coconut oil
1/4 c raw, local honey or pure maple syrup
3/4 c pure pumpkin puree
handful peanut butter chips or dried cranberries
Directions
Preheat your oven to 350F. Spray a loaf pan with non-stick cooking spray & set aside.
Prepare flax egg by mixing the flax with water in a small bowl. Set aside.
Add all of your dry ingredients to a large mixing bowl & whisk.
Add all of your wet ingredients to a medium size bowl, including your flax egg, & whisk until combined.
Pour wet into dry & mix until combined.
Fold in peanut butter chips or cranberries.
Pour batter into your loaf pan. Bake for 30 minutes. Enjoy
If you make this recipe, snap a pic & hashtag it #thekellydiet @thekellydiet- I love seeing your creations on Instagram, Pinterest & Facebook!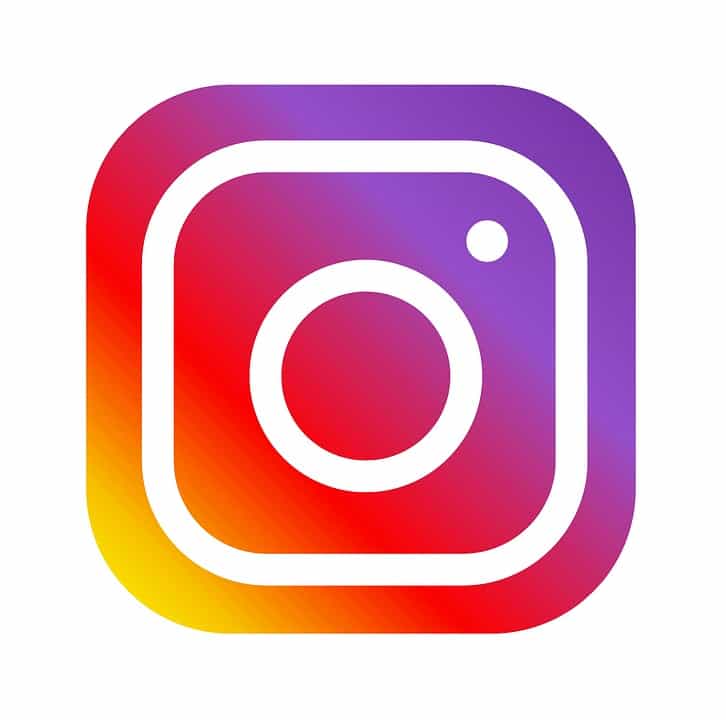 What other fun activities will you do this weekend?!