These cookies might be the best thing I've eaten all week. They are soft, fluffy, the perfect balance of sweetness, energizing… and just so damn good I have a hard time not eating the whole batch in one sitting!
While coming up with the recipe the last thing I decided to added was the applesauce. The batter was still too dry & I didn't want to add any more fat. Applesauce is such a staple in my healthy baking & it really helped these cookies reach the consistency I was looking for.
One suggestion, you may as well make 2 batches while you are at it because 1 batch of these delicious cookies won't last long.
Soft baked, Chocolate Chunk Protein Cookies
Servings: 8 big cookies
Difficulty: easy
Credit:
thekellydiet.blog
Ingredients
1 c sprouted whole wheat or garbanzo bean flour
1/2 c almond flour
3 T coconut flour
3/4 tsp baking soda
Pinch of pink himalayan salt
2 T melted coconut oil
3 T almond butter
1/4 c pure maple syrup
1/2 c unsweetened

applesauce

1 tsp vanilla extract
Handful non-dairy chocolate chips
Directions
Preheat your oven to 350F.
Add all your dry ingredients to a large mixing bowl & whisk.
Add all your wet ingredients to a small bowl & whisk.
Pour wet into dry & beat until combined.
Fold in your choc chips.
Use an ice cream scooper to place 8 drops of batter onto a baking sheet lined with a silpat or parchment paper. Flatten/ smooth batter into cookie shapes.
Bake for 11 minutes.

Enjoy!
If you make this recipe, snap a pic & hashtag it #thekellydiet @thekellydiet- I love seeing your creations on Instagram, Pinterest & Facebook!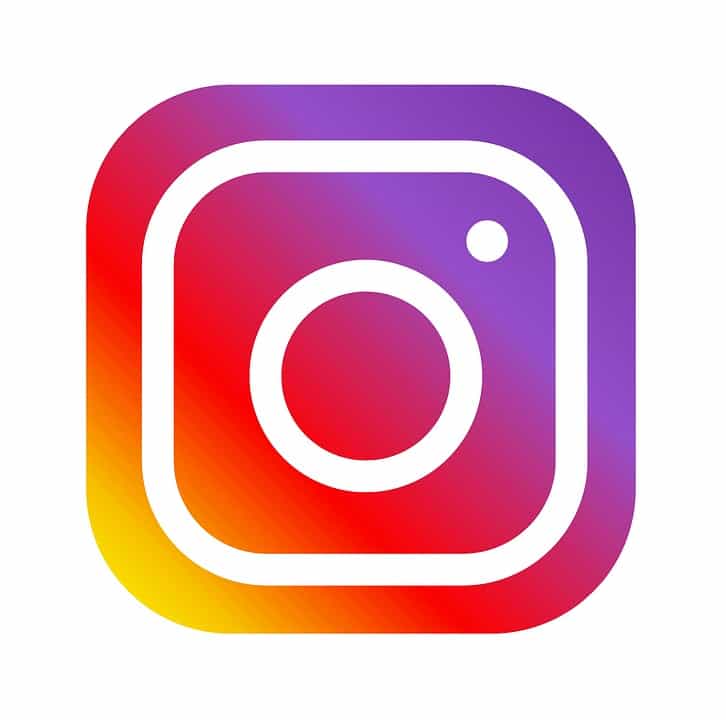 Be your unique self while enjoying these unique cookies 🙂