I have posted the recipe for these blondies before. The only change I made was the use of a tart tin and therefore baking time adjustment. I am reposting the recipe because I am so in love with these blondies, I make them almost once a week and I want you to fall in love with them too!
The main ingredient for these blondies are chickpeas. Chickpeas are high in fiber & protein and low in sugar & fat. By simply processing chickpeas you make a tasty & healthy flour that is versatile & can replace many flours in other recipes. Give it a try!
What makes these blondies awesome? They are…
Easy & quick to make
Healthy & clean
Fiber & protein packed
Low fat
Soft 
Melt in your mouth
Delicioussss 🙂
Let's get baking!
Chickpea Blondies
Servings: 3-6
Difficulty: easy
Credit: thekellydiet.blog
Ingredients
1 can chickpeas (drained & rinsed)
1 ripe

banana

1/4 c raw

honey

or

agave

1/2 c powdered peanut butter
2 tsp pure vanilla extract
1/2 tsp baking powder
1/4 tsp baking soda
Pinch of

pink

himalayan salt
Additional:
1/3 c non-dairy chocolate chips (I used chocolate &

peppermint

ones!)
Directions
Preheat the oven to 350F. Spray a tart tin with non-stick cooking spray.
Add all of your ingredients, except for your choc chips to a food processor. Process until ingredients are fully combined & texture is smooth.
Stir in your choc chips.
Pour batter into your pan & bake for about 23-25 minutes or until edges start to golden.
Allow to cool before removing from pan. These taste best eaten fresh within 2 days but could refrigerate for a bit longer. Enjoy!
If you make this recipe, snap a pic & hashtag it #thekellydiet @thekellydiet- I love seeing your creations on Instagram, Pinterest & Facebook!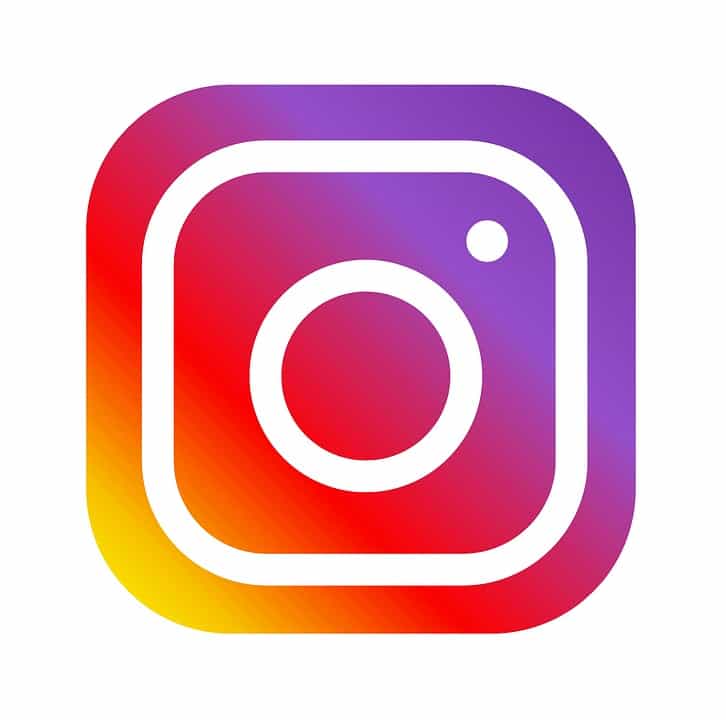 And a pic of my dog, Batman, & his cousin Karl after a hike in Denver, because why not 🙂