I would say I've been on a cookie kick this week, but to be honest I feel like I'm always baking & eating healthy cookies 🙂
I love these cookies because they are healthy, soft, thick, fluffy & delicious!
What gives these cookies their fullness is both the ingredients & the use of an ice-cream scooper to transfer the batter onto the cookie sheet.
Healthy, Ice Cream Scoop Cookies
Servings: 8 big cookies
Difficulty: easy
Credit:
thekellydiet.blog
Ingredients
1 1/2 C sprouted whole wheat or garbanzo bean flour
1/2 C oats
1/2 tsp baking soda
6 T softened coconut oil
1/4 c raw, local

honey

or

agave

1 small ripe

banana

1/2 tsp vanilla extract
Small handful non-dairy choc chips
Small handful craisins
Directions
Preheat the oven to 350F.
Mix all dry ingredients in a large bowl.
Mix all wet ingredients in a medium sized bowl.
Pour wet into dry & mix until combined.
Fold in choc chips & craisins.
Use an ice cream scooper to drop balls of batter on a prepared baking sheet. Wet your hand & lightly flatten batter with your palm.
Bake for 12 minutes. Enjoy!
If you make this recipe, snap a pic & hashtag it #thekellydiet @thekellydiet- I love seeing your creations on Instagram, Pinterest & Facebook!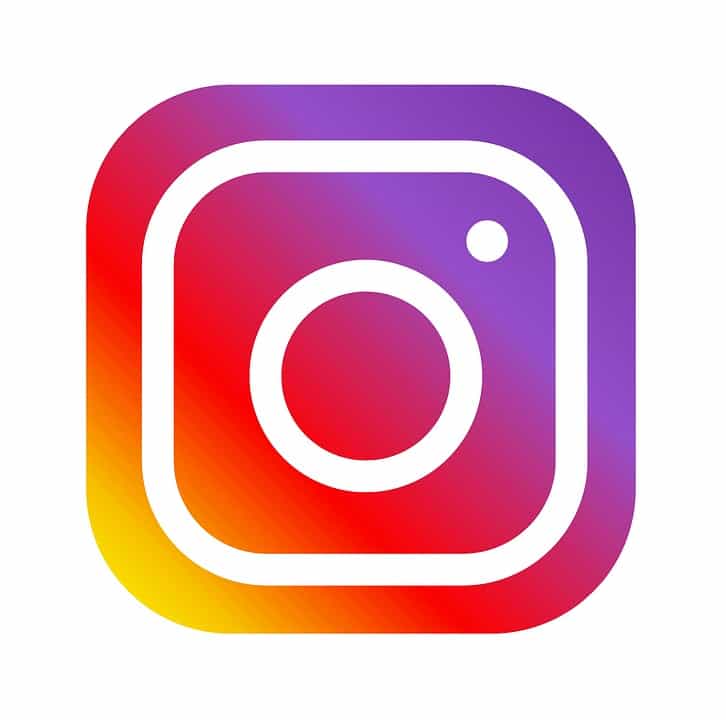 And here is a pic of what my dog was doing while I was baking… trying to snooze on a heated blanket 🙂