Hello all!!!
Did everyone have a good Valentine's Day?! I hope it was filled with love & yummy treats. I made my Valentine, 'Vegan Chocolate Almond Butter Fudge.' – You can find the posting on my Instagram @thekellydiet.
For Valentine's Day dinner I want to a local vegan restaurant, Beerline Cafe, & had a four course vegan dinner. It was amazing!!!
After all the fun & food of last night I am feeling a little tired this morning. This Muesli Pumpkin Bread should be a great breakfast & snack to get me feeling energized!
Let's get baking!
Muesli Pumpkin Bread
Servings: one loaf
Difficulty: easy
Credit:
thekellydiet.blog
Ingredients
1 1/3 c rolled oats (gluten free if needed)
1/3 c muesli
1/4 c

pea

protein
3 T coconut flour
1 1/4 tsp baking powder
1 T

pumpkin

pie spice
1 tsp cinnamon
pinch of

pink

himalayan salt
1 flax egg (1 T flax + 2 T water)
1/4 c melted coconut oil
1/4 c raw, local

honey

or pure maple syrup
3/4 c pure

pumpkin

puree
3/4 c unsweetened almond milk
Small handful non-dairy choc chips
Directions
Preheat your oven to 350F. Spray a loaf pan with non-stick cooking spray & set aside.
Prepare flax egg by mixing the flax with water in a small bowl. Set aside.
Add all of your dry ingredients to a large mixing bowl & whisk.
Add all of your wet ingredients to a medium size bowl, including your flax egg, & whisk until combined.
Pour wet into dry & mix until combined.
Fold in choc chips.
Pour batter into your loaf pan. Bake for 30 minutes. Enjoy
If you make this recipe, snap a pic & hashtag it #thekellydiet @thekellydiet- I love seeing your creations on Instagram, Pinterest & Facebook!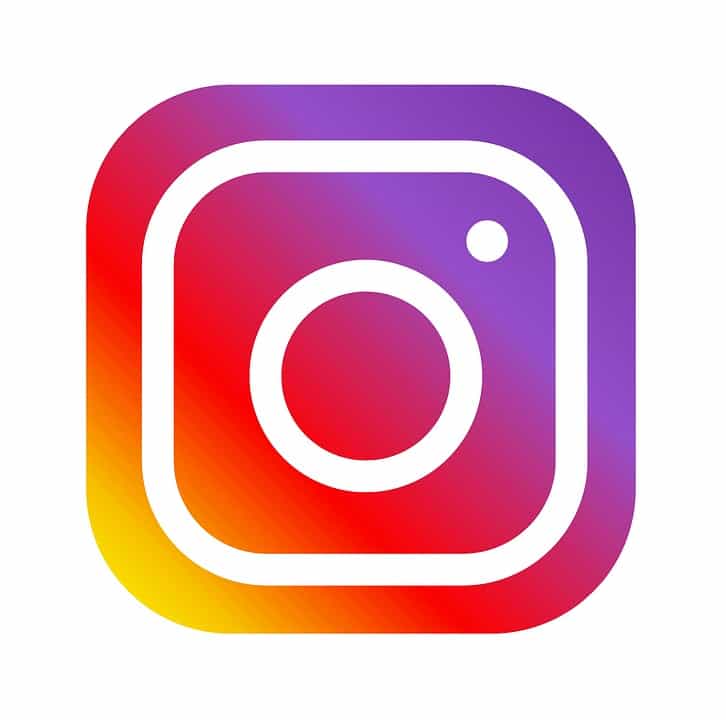 And here is a pic of my other Valentine :)))