This healthy Sweet Potato Oat bread is moist, delicious & sure to energize your day. Start your day off with 2 slices of this bread & you'll be good till lunch!
What makes this bread healthy? The main ingredients are oats, coconut flour, coconut oil & honey! These are all great sources of energy that are great before a workout or to fuel your day.
Coconut oil: 
Has a high smoke point, which prevents harmful carcinogens
Kills your hunger, so you eat less without even trying
Can increase your E expenditure, helping you burn more fat
Prevents Sickness
Honey:
Aids in a healthy weight management
Is a natural source of E
Is an antioxidant powerhouse
Sweet Potato Oat Bread
Servings: about 9 slices
Difficulty: easy
Credit: thekellydiet.blog
Ingredients
Dry Ingredients:
2 c oat flour
2 T coconut flour
1/2 T baking powder
2 tsp cinnamon
Pinch of

pink

himalayan salt
Wet Ingredients:
1 flax egg (1 T ground flax + 3 T water)
1 1/2 c

sweet potato

puree
2/3 c unsweetened almond milk
1/4 c melted coconut oil
1/4 c raw

honey

or agave
1 tsp vanilla extract
1 tsp

apple

cider vinegar
Directions
Preheat the oven to 325F. Spray a loaf pan with non-stick cooking spray & set aside.
Add all your dry ingredients to a large mixing bowl & whisk.
Add all your wet ingredients a medium sized bowl & mix until combined.
Pour your wet ingredients into your dry & mix until just combined.
Pour your batter into your loaf pan & smooth with a spatula so that it is evenly distributed.
Bake for 55 minutes. Enjoy!
If you make this recipe, snap a pic & hashtag it #thekellydiet @thekellydiet- I love seeing your creations on Instagram, Pinterest & Facebook!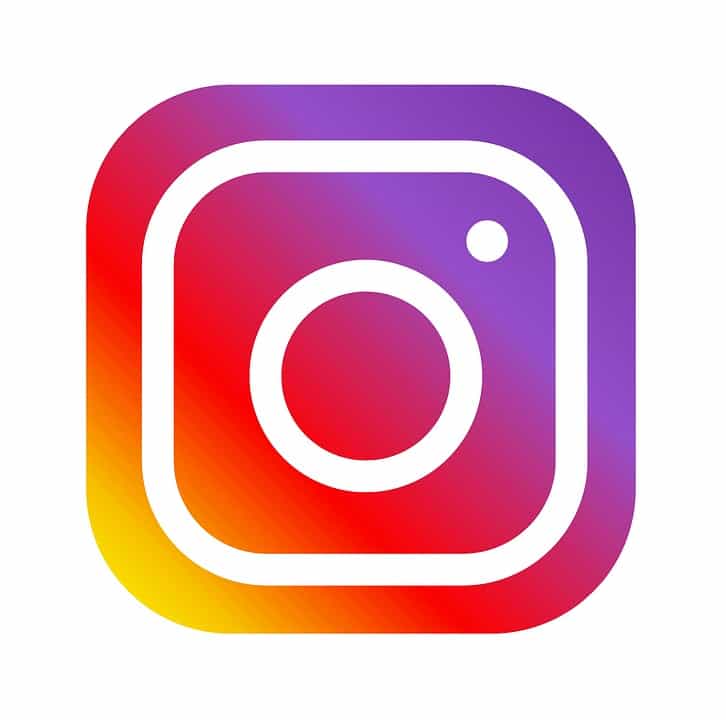 I used this bread to energize my morning hike! This is my dog the most happy, post hike 🙂