Before diving into the recipe of these amazing & healthy cookies, remember to check out my Instagram, @thekellydiet for more recipes not on the blog!
Like these 'Vegan, Cheesy Spaghetti Squash Bowls!'
These protein cookie cups might be the best thing I've eaten all week. They are soft, fluffy, the perfect balance of sweetness, filling… & just so good I have a hard time not eating the whole batch in one sitting!
These cookies are made with 3 flours, one being Sprouted Spelt Flour.
I love sprouted flour because you get additional nutritional benefits, without compromising flavor or taste. That is because the dormant vitamins & minerals in grains are activated & brought to life during the sprouting process. In addition, sprouting also breaks down the grains' natural protective barrier, making them easier to digest.
The last thing I decided to added to this recipe was the applesauce. The batter was still too dry & I didn't want to add any more fat. Applesauce is such a staple in my healthy baking & it really helped these cookies reach the consistency I was looking for.
So, let's get baking!
Soft baked, Chocolate Chunk Protein Cookie Cups
Servings: 10 cookie cups
Difficulty: easy
Credit:
thekellydiet.blog
Ingredients
1 c sprouted spelt flour
1/2 c almond flour
3 T coconut flour
3/4 tsp baking soda
Pinch of pink himalayan salt
2 T melted coconut oil
3 T almond butter
1/4 c pure maple syrup
1/2 c unsweetened

applesauce

1 tsp vanilla extract
Handful non-dairy chocolate chips
Directions
Preheat your oven to 350F. Spray 10 muffins tins with coconut oil spray & set aside.
Add all your dry ingredients to a large mixing bowl & whisk.
Add all your wet ingredients to a small bowl & whisk.
Pour wet into dry & beat until combined.
Fold in your choc chips.
Distribute batter among the 10 muffin tins. Wet your finger tips & smooth the batter to mold to the muffin tins.
Bake for 13-15 minutes.

Enjoy!
If you make this recipe, snap a pic & hashtag it #thekellydiet @thekellydiet- I love seeing your creations on Instagram, Pinterest & Facebook!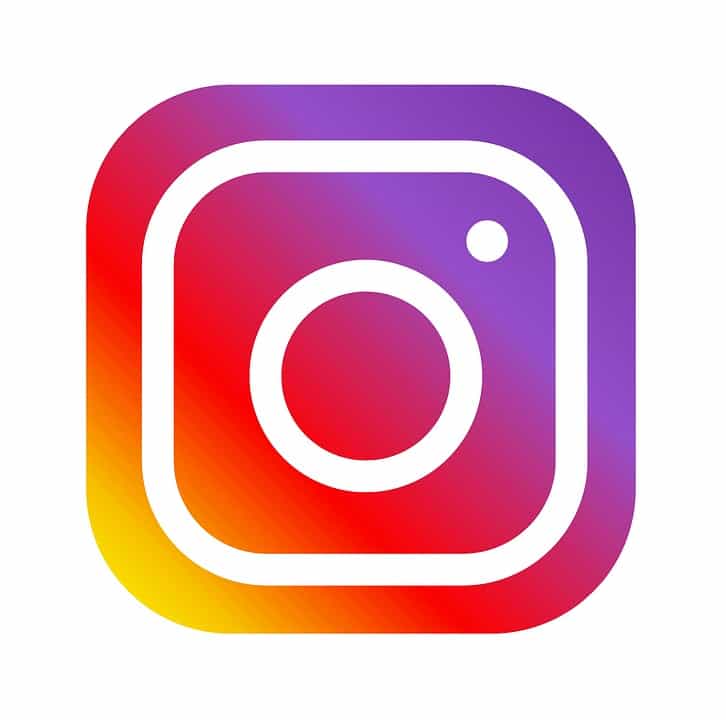 And maybe a little cat (dog*) nap to follow eating these delicious treats…