Don't forget to follow my instagram, @thekellydiet, for more recipes not posted on the blog! Like this 'Maqui Berry Power Parfait!'
So for dinner last night I had Baked Rutabaga fries, an Arugula Salad, & just some of this soup b/c I had made it as a food-prep for the week. Note, the Purple Power Soup made a great dip for my Rutabaga Fries!
Why you should love this soup:
It is made from vegetables (Cauliflower & Sweet Potato).
It is creamy.

It is healthy AND delicious.

It is filling.
Reasons you might not like this soup. If you don't like creamy soup. I LOVE a thick textured soup. If you don't, you can add more vegetable broth to make it less thick, or it might just not be for you.
For those thick soup lovers, here is my recipe!
Purple Power Soup (Crockpot Version)
Servings: 3
Difficulty: easy
Credit:
thekellydiet.blog
Ingredients
The florets from one head

purple

cauliflower
1

purple

sweet potato, skin-on & chopped
1/3 of a red onion, chopped
1-3 tsp ground ginger (depending on your taste)
1 tsp garlic powder
1/4 tsp turmeric
2-4 c vegetable broth (Depending on desired consistency. For a thicker texture use less water.)
Directions
Add all ingredients to a slow-cooker.
Cook on high heat for 4 hours.
Use an immersion blender or add everything to a high speed blender & blend until combined.
Serve hot. Enjoy!
If you make this recipe, snap a pic & hashtag it #thekellydiet @thekellydiet- I love seeing your creations on Instagram, Pinterest & Facebook!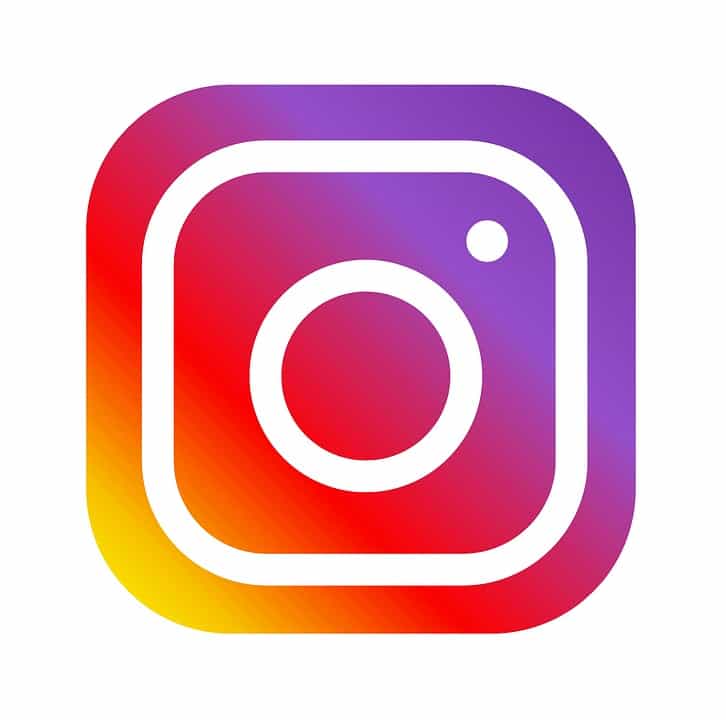 Have a great week my friends!