I cannot lie, this turned out soooo amazing I think I might be a genius! 
Can I give myself genius status?
I turned beets & carrots into a completely healthy Mac & Cheese, so I'm going to go with yes!
Banza noodles are the only noodles I use because they are made from chickpeas! Give me a noodle that is full of fiber & protein and I'm thrilled.
So do your body & taste buds a favor and make this Mac & Cheeze!
Beet Mac & 'Cheeze'
Servings: 2
Difficulty: easy
Credit:
thekellydiet.blog
Ingredients
2 red beets, chopped
1 C baby carrots, chopped
1/4 of a red onion, chopped
1 tsp garlic powder
1/4 tsp turmeric
Juice from 1/3 of a lemon
1-2 C veggie broth
1/4 C nutritional yeast
A few pieces of fresh basil (optional)
Chickpea Noodles (I use Banza)
Directions
Add your beets, carrots, onion, garlic powder, turmeric & lemon juice to a slow-cooker.
Add in just enough vegetable broth so that the bottom of the crockpot is covered but veggies are not completely immersed.
Stir, cover & cook on high heat for 4 hrs.
When veggies are about done, transfer just the broth from the crockpot to a small pan to cook your noodles in. Add in 1 C noodles & cook until tender.
Add the remainder of your crockpot to a food processor or high speed blender along with your basil & nutritional yeast. (You can leave some veggies in the slow-cooker to top your plate with at the end).
Blend until everything is combined.
Plate your noodles & top with the beet sauce. Enjoy!
If you make this recipe, snap a pic & hashtag it #thekellydiet @thekellydiet- I love seeing your creations on Instagram, Pinterest & Facebook!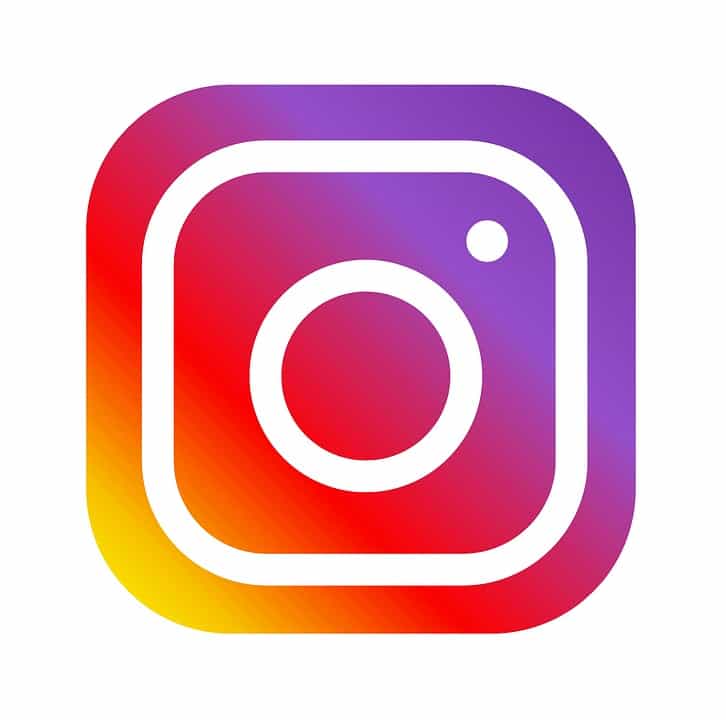 Happy Saturday from the #1 Beet lover, my dog, Batman!