This bread is perfecttttt! 🙂
It is:
Refreshing
Light but filling
Healthy
Clean
Has the perfect amount of sweetness
This bread is slightly lighter than my banana bread recipe with a refreshing lemon taste!
Enjoy this bread for breakfast, a snack, or dessert!
Lemon Bread
Servings: about 7-9 slices
Difficulty: easy
Credit: thekellydiet.blog
Ingredients
Dry Ingredients:
1 1/4 c quick oats (gluten-free if needed)
1/2 c coconut flour
1 tsp baking soda
Pinch of

pink

himalayan salt
Zest from 2 lemons
Wet Ingredients:
1 ripe banana
1/2 c unsweetened applesauce
1/2 c freshly squeezed lemon juice
2 flax eggs (2T flax + 6 T water)
1/4 c melted coconut oil
1/4 c raw local honey or agave
Directions
Preheat the oven to 350F. Spray a 9X9 pan or similar with non-stick cooking spray & set aside. (You can bake in a loaf pan would just have to adjust baked time).
Add flax egg ingredients to a cup. Mix & set aside for at least 5 minutes to thicken.
Add all your dry ingredients to a medium sized bowl & whisk to combine.
Add all your wet ingredients a large bowl & mix until combined.
Pour your dry ingredients into your wet & mix until just combined.
Pour your batter into your pan & smooth with a spoon so that it is evenly distributed. Top with additional lemon zest.
Bake for 35 minutes or until a toothpick comes out clean & your edges are

golden

brown. Enjoy!
If you make this recipe, snap a pic & hashtag it #thekellydiet @thekellydiet- I love seeing your creations on Instagram, Pinterest & Facebook!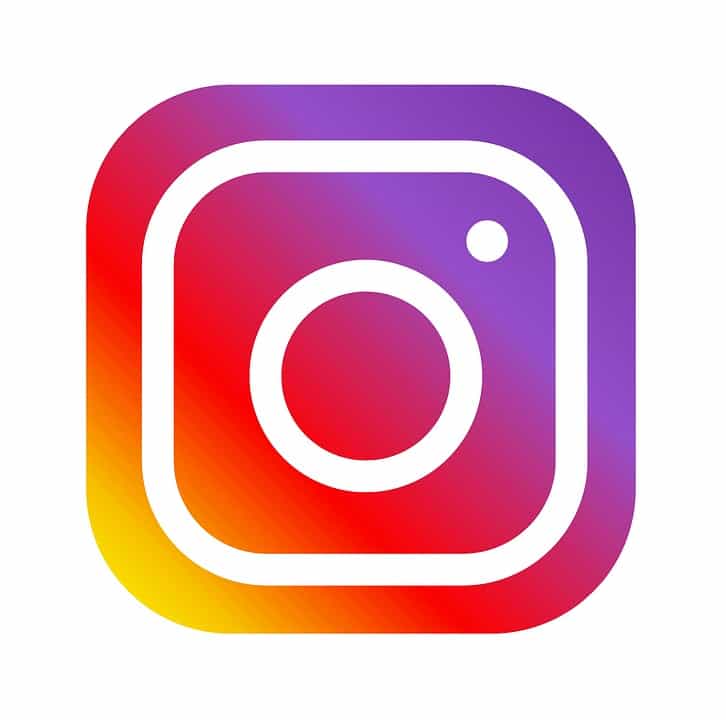 And here is a picture of my dog looking like a bunny cause well I find it funny 🙂