This Black Bean Cake is right up my ally!
I always like to describe my snacks & desserts as being healthy enough to eat for breakfast while still satisfying your sweet tooth. I think this fits that description perfectly!
If you're looking for something even more dessert like check out my 'Black-Bean Chocolate Lava Cake' recipe. It is very similar to this recipe but adds in some pure maple syrup for additional sweetness. 
Black-Bean Cake
Servings: 3
Difficulty: easy
Credit:
thekellydiet.blog
Ingredients
1 box organic black beans (drained & rinsed)
1/2 c rolled or old-fashioned oats (gluten-free if needed)
1 ripe banana
2 scoops plant-based

peanut butter

or chocolate protein powder (I use Drink Orgain)
1/3 c unsweetened plant-based milk
1 T cocoa powder
1 tsp vanilla extract
pinch of himalyan salt
1 tsp baking soda
Small Handful Vegan Chocolate Chips (I use Enjoy Life Foods, Mega Chunk chips)
Directions
Preheat your oven to 350F. Spray 3 small tart tins with coconut oil spray and set aside.
Add the black beans to a food processor & process until combined.
Next add in the oats, scrape the sides of the bowl, & process.
Continue to add a few ingredients at a time (occasionally scraping the sides of the bowl & processing) to ensure that everything gets broken down & combined well.
Fold in your chocolate chips.
Pour your dough into small tart tins. Bake for 20 minutes.
Have any extra batter? Enjoy it raw! This batter is healthy & delicious to eat raw.
If you make this recipe, snap a pic & hashtag it #thekellydiet @thekellydiet- I love seeing your creations on Instagram, Pinterest & Facebook!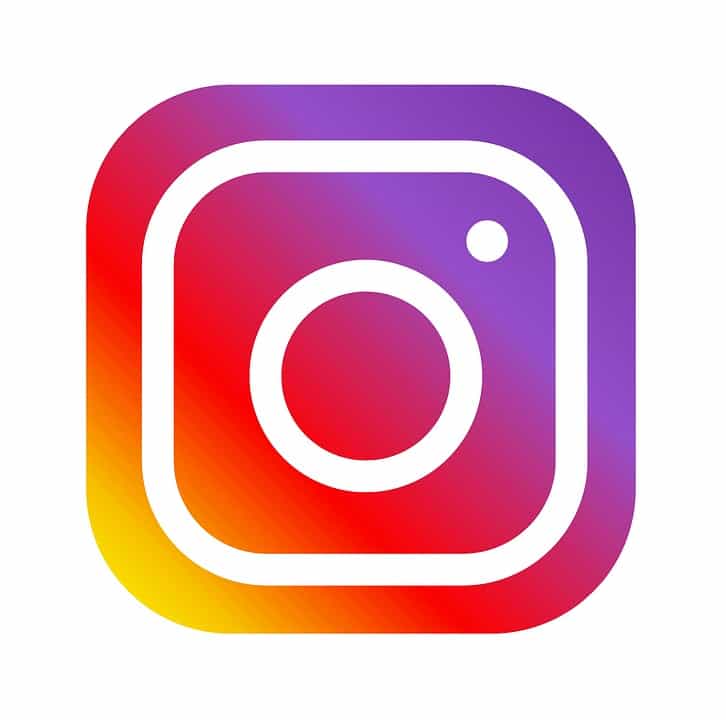 Happy Friday!