Before diving into the recipe of these amazing & healthy cookies, remember to check out my Instagram, @thekellydiet for more recipes not on the blog.  Like this metabolism & energy boosting Breakfast Bowl!
These peanut butter cookies are low in fat thanks to PB2's powdered Peanut Butter. It is made by slow roasting peanuts & then pressing them to remove 85% of the fat & oil.
Now I love nut butter, especially almond butter, & it's very good for you. I just eat ALOT of it 😉 So, I like to switch it up with PB2! If you'd like you can use nut butter instead of the PB2. Just make sure you chose a nut butter where the only ingredient is the nut!
So, let's get baking!
Low fat, Peanut Butter Cookies
Servings: 7 cookies
Difficulty: easy
Credit:
thekellydiet.blog
Ingredients
1 ripe

banana

, mashed
1/2 c powdered peanut butter
1/4 c unsweetened almond milk (alternatively can you use 1/2 c nut butter of choice in place of powdered peanut butter & milk)
4 oz natural

apple

sauce
2 T chia seeds
1 T corn starch
2/3 c garbanzo bean flour
1/4 c coconut flour
1 tsp cinnamon
Dash

pink

himalayan salt
1 tsp vanilla extract
2 T pure maple syrup
Small handful dried cranberries
Directions
Preheat your oven to 350F. Line a baking sheet with a silpat or parchment paper.
Add all your dry ingredients to a large mixing bowl & whisk.
Add all your wet ingredients to a small bowl & whisk.
Pour wet into dry & beat until combined.
Fold in your dried cranberries.
Use an ice cream scooper to distribute batter onto your baking sheet. Use a spoon to flatten into cookies shapes.
Bake for 12 minutes.

Enjoy!
If you make this recipe, snap a pic & hashtag it #thekellydiet @thekellydiet- I love seeing your creations on Instagram, Pinterest & Facebook!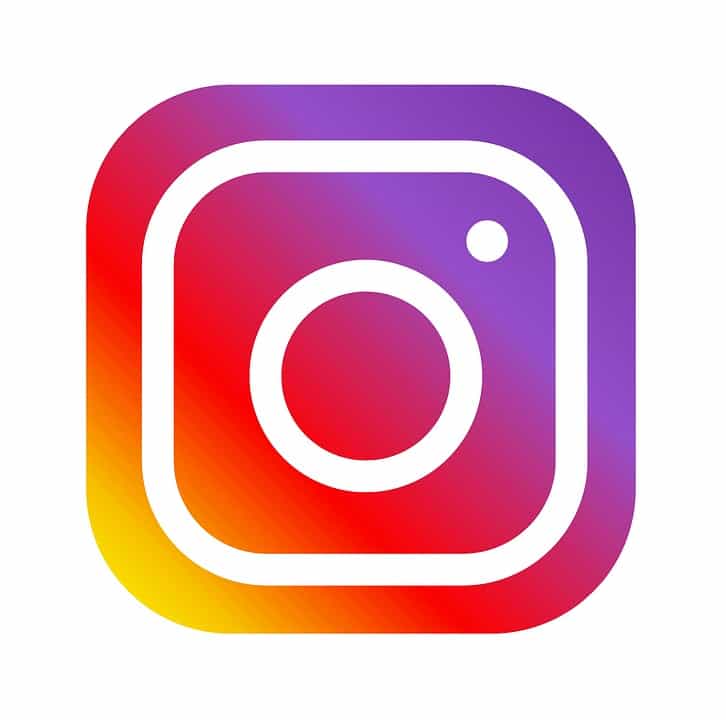 Who will you share these cookies with?!