So I received this awesome package from Better Body Foods today!
I wasn't sure what I was going to make but I new I wanted to use the Chocolate PB fit & coconut oil so I started throwing things in the mixing bowl and voila! The result, these delicious Ginger Energy Bars!
Ginger Energy Bars
Servings: 10 bars
Difficulty: easy
Credit:
thekellydiet.blog
Ingredients
1/2 c chocolate powdered peanut butter
1/2 c unsweetened almond milk
1 c quick oats (gluten free if needed)
1/2 c garbazo bean flour
1/4 c coconut flour
1/2 c pumpkin puree
3 T melted coconut oil
1/4 c pure maple syrup
1 tsp ginger
1 tsp cinnamon
dash of nutmeg
Small handful non-dairy chocolate chips
Small handful dried cranberries
Directions
Preheat your oven to 350F. Spray an 8X8 pan with coconut oil spray & set aside.
Add your powdered peanut butter & almond milk to a large mixing bowl. Mix until combined.
Start to gradually add in the rest of the ingredients, while continue to mix.
When everything is combined fold in your chocolate chips and dried cranberries.
Pour your batter into your pan & smooth with a spoon. Bake for 20 minutes. Enjoy!
If you make this recipe, snap a pic & hashtag it #thekellydiet @thekellydiet- I love seeing your creations on Instagram, Pinterest & Facebook!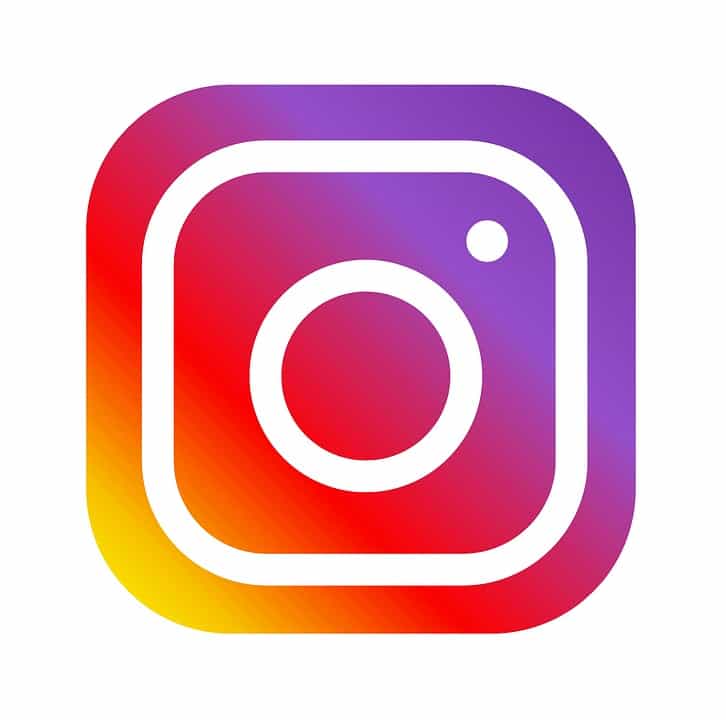 Looks like Batman could use an energy bar too 🙂