I love baking with vegan protein powder. Orgain sent me their newest flavor of protein powder, Cookies & Cream, and I couldn't wait to make something with it!
I had 3 large ripe bananas, so I threw that in my mixer and went from there. I bake a lot with bananas & I've been asked by some of you for alternative options. Pumpkin puree is a great replacement for bananas. You will end up with a slightly different taste but the texture will remain the same.
Enjoy!
Cookies & Cream Protein Bars
Servings: about 9
Difficulty: easy
Credit: thekellydiet.blog
Ingredients
Dry Ingredients:
3 scoops (70g) @drinkorgain Cookies & Cream protein powder
1 c quick oats (gluten-free if needed)
1/3 c coconut flour
1 tsp baking soda
Pinch of

pink

himalayan salt
Wet Ingredients:
3 large ripe bananas
4 oz natural apple sauce
2 T pure local honey or agave
Additional:
1/3 c non-dairy chocolate chips
Directions
Preheat the oven to 350F. Spray a 8X8 pan or similar with coconut oil spray & set aside.
Add your ripe bananas to a large mixing bowl & beat until pureed.
Add the rest of your wet ingredients to your mixing bowl & mix until combined.
Add all your dry ingredients to a medium sized bowl & whisk to combine.
Pour your dry ingredients into your wet & mix until just combined.
Fold in your choc chips.
Pour your batter into your pan & smooth with a spoon so that it is evenly distributed.
Bake for 30 minutes or until a toothpick comes out clean & your edges are

golden

brown. You can also bake them on a baking sheet, in cookie shapes, for 15 minutes. I like mine best after being refrigerated. Top with almond butter or protein powder mixed with water. Enjoy!
If you make this recipe, snap a pic & hashtag it #thekellydiet @thekellydiet- I love seeing your creations on Instagram, Pinterest & Facebook!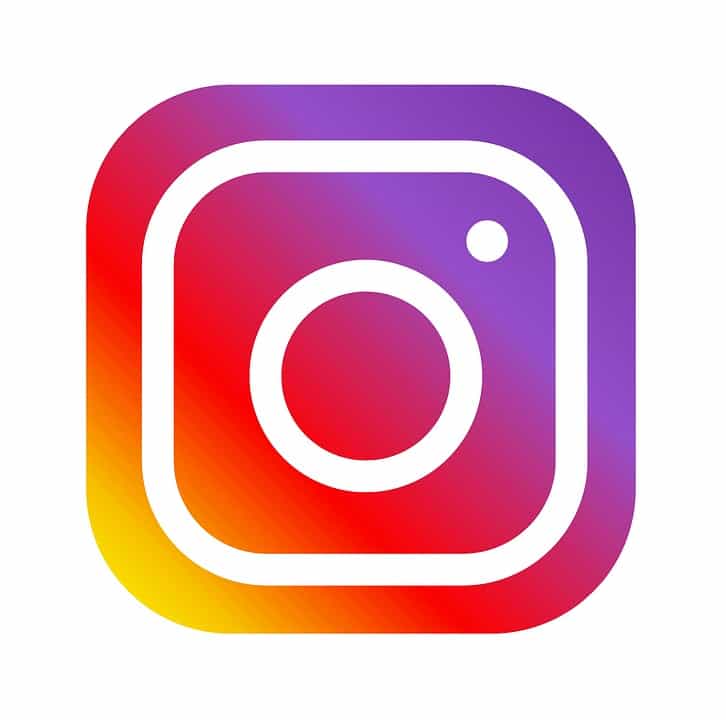 Happy Saturday!