Well hi guys!
Happy Sunday. Who is doing some food prep today?!
I feel like Sundays are my wellness days. You don't have to rush a work out. You can make a healthy breakfast at home, spend time with pets & friends, maybe go for a hike & even do some food prep for the week!
I've been out of curry for about a month & finally remembered to buy it at the store today. Is anyone else horrible at using their shopping list at the grocery store?!
I also had half of a butternut squash leftover so wanted to make a crockpot with both these ingredients for some food prep.
And that's how we landed with this 'Curried Butternut Squash Power Bowl.' Enjoy!
Curried Butternut Squash Power Bowl
Servings: 5
Difficulty: easy
Credit:
thekellydiet.blog
Ingredients
1 c lentils (I used green)
1/2 c quinoa
1/2 a large

butternut squash

, cubed (or about 2 c cubed)
2 large handfuls

kale/spinach

1/4 red onion, diced
1, 15 oz can diced

tomatoes

1, 15 oz can

tomato

sauce
1 c veggie broth
1 tsp garlic powder
1 tsp

curry

1 tsp cumin
1 tsp gram masala
1 tsp ginger
1/2 tsp cinnamon
1/2 tsp

turmeric

dash

pink

himalayan salt
Directions
Add all ingredients to a slow-cooker.
Stir. Cook on high heat for 4 hours or low heat for 8. Serve hot or cover & refrigerate for a

food prep

!
If you make this recipe, snap a pic & hashtag it #thekellydiet @thekellydiet- I love seeing your creations on Instagram, Pinterest & Facebook!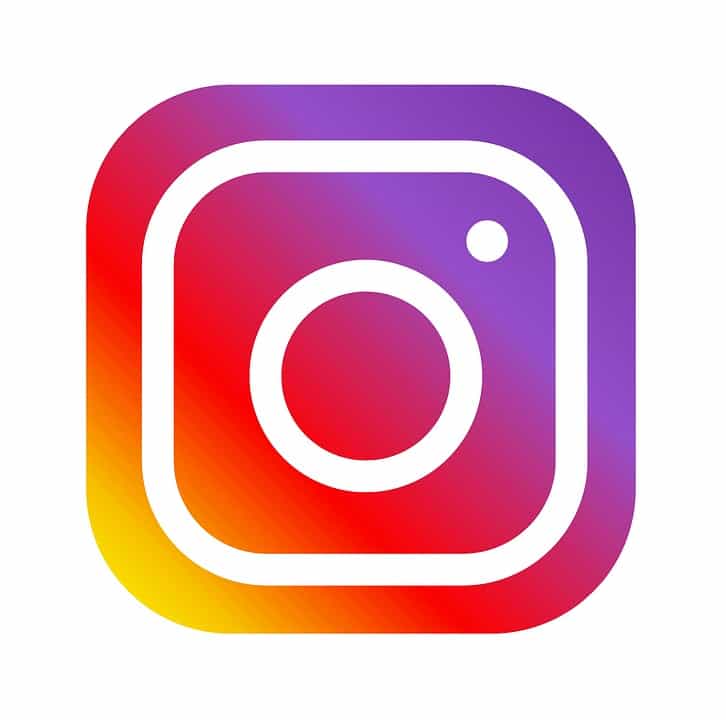 And this is what my dog is doing currently as I am blogging, lol 🙂