So this IS the best dinner I have eaten in months. I feel like I could eat it every day it was so good.
This recipe makes Vegan Buffalo Cauliflower. You can use one head of cauliflower to make 'Steak' and 'Taco Meat.' Cut your cauliflower length wise to make steak slices, and the rest of the head into florets for your taco meat.
You will first make your buffalo sauce and then mix your cauliflower into that.
Personally I like my Buffalo Cauliflower Steak plain because it was so good on it's own I didn't want anything else in my bite. However, making it into a layered sandwich sounds pretty good too 🙂
I recommend all of my recipes of course!
But please, do not miss out on making this one!!!
Buffalo Cauliflower Steak
Servings: 4
Difficulty: easy
Credit:
thekellydiet.blog
Ingredients
Ingredients:
1 head cauliflower (I used an

orange

one)
1 T flaxseed
1/2 c sprouted spelt four
1/2 c non-dairy milk
1/2 c hot sauce
1/2 c water
2 tsp garlic powder
1 tsp

cumin

1 tsp

paprika

1 tsp

turmeric

1 tsp taco seasoning (I used Flavor God)
1/4 tsp ground pepper
Directions
Preheat your oven to 400F.
Chop your head of cauliflower either into steaks, florets (for tacos), or both.
Add the rest of the ingredients to a large bowl & mix until combined.
Add cauliflower into the bowl & mix in the sauce.
Spread onto a baking sheet lined with parchment paper.
Bake for 35 minutes minutes or until crispy. Eat as is or make into a sandwich or tacos!

Enjoy!
If you make this recipe, snap a pic & hashtag it #thekellydiet @thekellydiet- I love seeing your creations on Instagram, Pinterest & Facebook!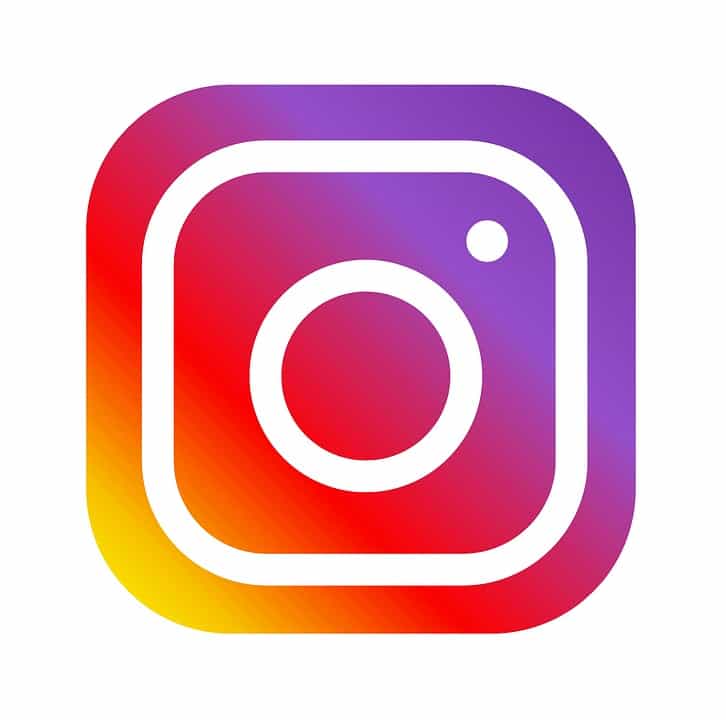 I hope everyone had a great weekend!