Happy weekend friends! The weather seems to be fairly good, across the United States at least, so hopefully everyone is enjoying the outdoors!
When you get some time inside try cooking up this Quinoa Brownie Batter! Why? Well, let's talk about this yummy recipe.
It will help kick a chocolate craving without the guilt.
This recipe is protein & fiber packed.
No sugars, maple syrups, etc. are added.
Only clean ingredients are used.
It's quick & easy to make.
The recipe is perfect to food prep for the week.
And per usual here @TheKellyDiet, It's yummy enough for dessert yet healthy enough for breakfast!
So let's get cooking!
Quinoa Brownie Batter
Servings: 4
Difficulty: easy
Credit: thekellydiet.blog
Ingredients
Ingredients:
1 c quinoa
2 c water
Dash

pink

himalayan salt
1 ripa

banana

1 scoop (46 g) plant-based protein powder. (I used @drinkorgain 's cookies and cream flavor, but you could also use chocolate)
1 T cocoa powder
1 tsp vanilla extract
1/4 c non-dairy milk (I used Ripple's unsweetened milk)
Optional Toppings:
Non-dairy chocolate chips
Goji Berries
Fresh

Mint
Directions
Add quinoa, water & salt to a medium size pot. Cook according to instructions.
Once cooked & fluffy, keep on low heat.
Mash your

banana

& add to the pot.
Add in the rest of your ingredients. Mix & mash with a spatula until everything is combined.
Add to jars. Layer with nut butter or prepared peanut butter (optional). Add any desired toppings.
Eat warm or cover & refrigerate for a food prep. Enjoy warm or cold.

🙂
If you make this recipe, snap a pic & hashtag it #thekellydiet @thekellydiet- I love seeing your creations on Instagram, Pinterest & Facebook!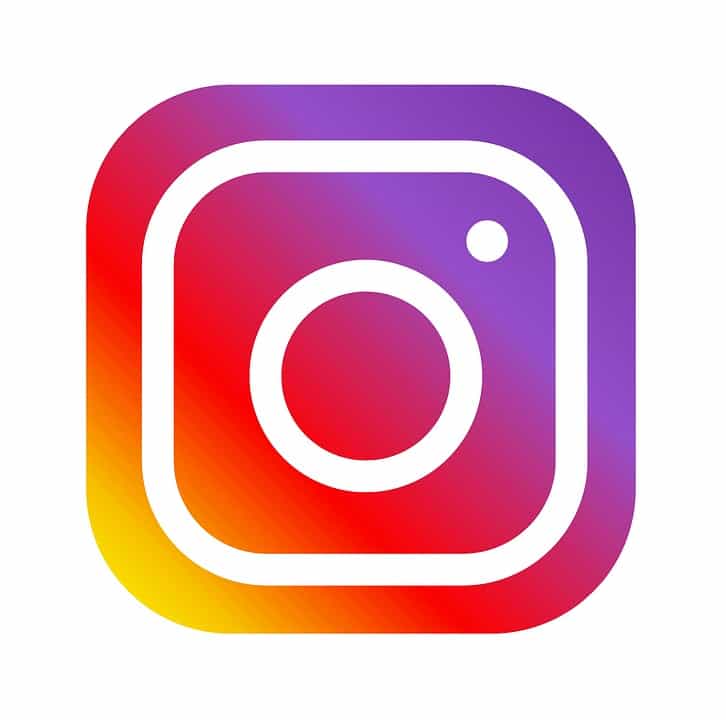 And check out Earthly Choice's Ebook (coming soon) for more healthy recipes!
Have a great rest of your weekend!