Don't forget to follow my instagram, @thekellydiet, for more recipes not posted on the blog! Like these 'Black Bean Brownie Muffins'!
Now onto these Sweet Biscuits!
These biscuits are made with the healthy grains, oats and coconut flour. I do not even own regular white flour in my home and neither should you. It's not needed and full of empty calories. Oats and coconut flour are full of both fiber and protein and don't compromise taste!
These biscuits are sweet enough to be eaten alone or could be paired next to some non-dairy yogurt or frozen and whipped coconut milk!
Eat them anytime of the day as they are:
Clean

Dairy-free

Healthy

Natural

Fiber & Protein Packed

Filling

Oil- free

Sweet

Delicious
Sweet Biscuit Drops
Servings: 7 ice-cream scoop size drops
Difficulty: easy
Credit: thekellydiet.blog
Ingredients
Dry Ingredients:
1 c quick oats (gluten-free if needed)
1/2 c coconut flour
2 tsp baking powder
1 tsp baking soda
1/4 tsp pink himalayan salt
Wet Ingredients:
1/2 c non-dairy milk (I like @ripplefoods unsweetened pea milk)
1/2 c natural applesauce
1/4 c raw local honey or agave
1 tsp vanilla extract
Fold ins:
4 dried apricots, chopped
3 pitted and chopped dates
Directions
Preheat your oven to

350F

. Line a baking sheet with a silpat or spray with coconut oil spray.
Add all dry ingredients to a large mixing bowl & whisk.
Add all your wet ingredients to your mixing bowl & beat until combined.
Fold in your sliced apricots and dates.
Use an ice-cream scooper to scoop and place 7 drops of batter onto your baking sheet.
Bake for 13-15 minutes or until edges are golden brown. Enjoy!
If you make this recipe, snap a pic & hashtag it #thekellydiet @thekellydiet- I love seeing your creations on Instagram, Pinterest & Facebook!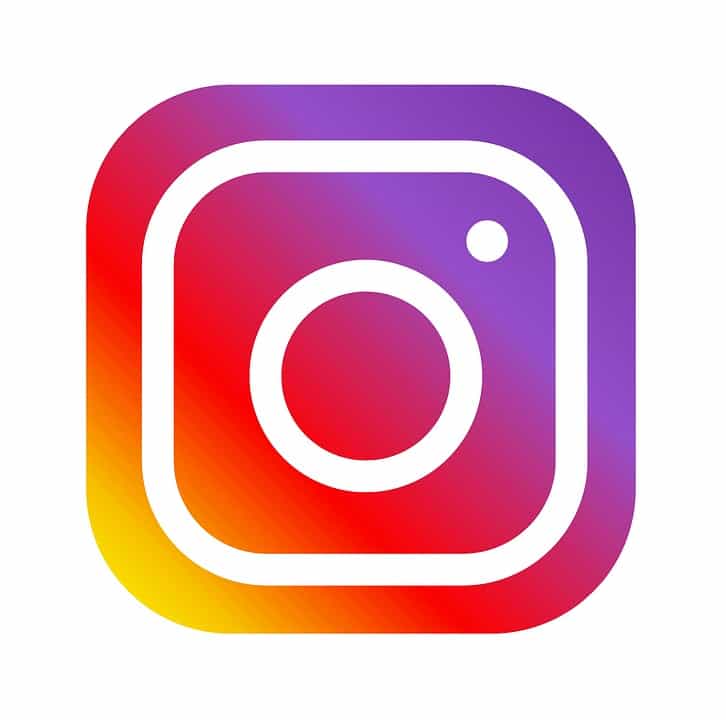 Enjoy the weekend 🙂