Before diving into this recipes don't forget to follow my Instagram, @thekellydiet, for more recipes not posted on the blog! Like this 'Acorn Squash Quinoa Bowl' 🙂
Now let's talk about these Healthy Shortbread Twix Bars!
The base layer is a fluffy, coconut flour shortbread
The filling is a date caramel paste
& the top is chocolate peanut butter powder sprinkled with raw coconut flakes!
Healthy
Servings: 12 Twix Bars
Difficulty: medium
Credit: thekellydiet.blog
Ingredients
Base:
2/3 c coconut flour
1/3 c no sugar added apple sauce
3 T raw local honey or agave
2 T non-dairy milk
Filling:
6 pitted & chopped dates
1 tsp vanilla
1/4 c garbanzo bean flour
1 ripe banana
Top:
1/2 c chocolate peanut butter powder (Such as PB Fit or PB2)
1/4 c filtered water
Raw, unsweetened shredded coconut
Directions
Preheat the oven to

350F

. Spray an 8×8 pan with coconut oil spray & set aside.
Add your dates to a small bowl. Pour boiling water into the bowl to cover dates. Let sit for at least 20 minutes.
Add your base ingredients to a medium sized bowl & beat or mix with hands until combined.
Press base batter into the bottom of your tin and bake for 10 minutes.
While that is baking rinse your dates & add them to a food processor along with the rest of your filling ingredients. Process until combined.
When your base layer is done baking, pour you filling batter on top. Smooth & bake for 15 minutes.
While that is baking mix your peanut butter powder with your filtered water in a small bowl & set aside.
When the 15 minutes are up, set your pan in the freezer for 20 minutes to cool. Then spread your chocolate peanut butter on top, sprinkle with coconut & freeze for another 20-30 minutes before cutting into bars. Enjoy!
If you make this recipe, snap a pic & hashtag it #thekellydiet @thekellydiet- I love seeing your creations on Instagram, Pinterest & Facebook!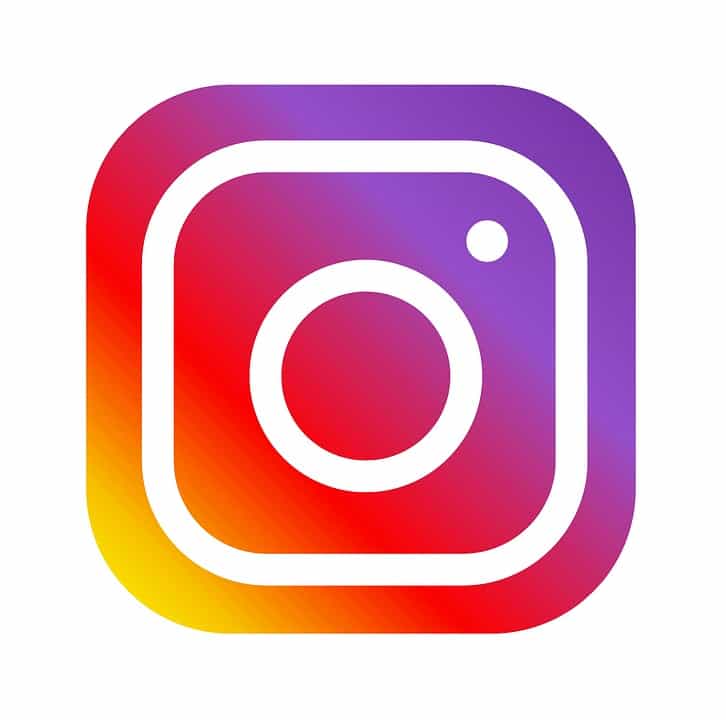 Who will you share your Twix Bars with?!