Don't forget to follow my Instagram, @thekellydiet, for more recipes not posted on the blog! Like this 'Purple Sweet Potato Breakfast Bowl!'
Now for some soup!
Friends,  I loveeee this recipe. Now let me tell you why!
It is:
So easy to make. Thank you whoever invented the slow cooker.
Colorful (no filters here!)
Full of vitamins
Creamy
Full of flavor
Delicious
Calming
Toppings I like on this soup are pomegranate seeds, diced avocado and homemade baked tortilla chips.
Butternut Squash, Apple Soup
Servings: 2 bowls, 4 cups
Difficulty: easy
Credit:
thekellydiet.blog
Ingredients
1 butternut squash
1 apple, chopped
1/3 red onion
2 tsp ground ginger
2 tsp cinnamon
1 tsp garlic powder
1/2 tsp turmeric
1/2 tsp

pink

himalayan salt
2-3 c vegetable broth
Directions
Peel and remove any seeds from your butternut squash. Chop and add to your crockpot/ slow-cooker.
Add the rest of the ingredients to your pot.
Mix & cook on high heat for 4 hours, or low for 8.
After this time, everything should be soft. Use an immersion blender or transfer to food processor or blender. Blend until smooth & creamy.
Top with desired toppings. Enjoy!
If you make this recipe, snap a pic & hashtag it #thekellydiet @thekellydiet- I love seeing your creations on Instagram, Pinterest & Facebook!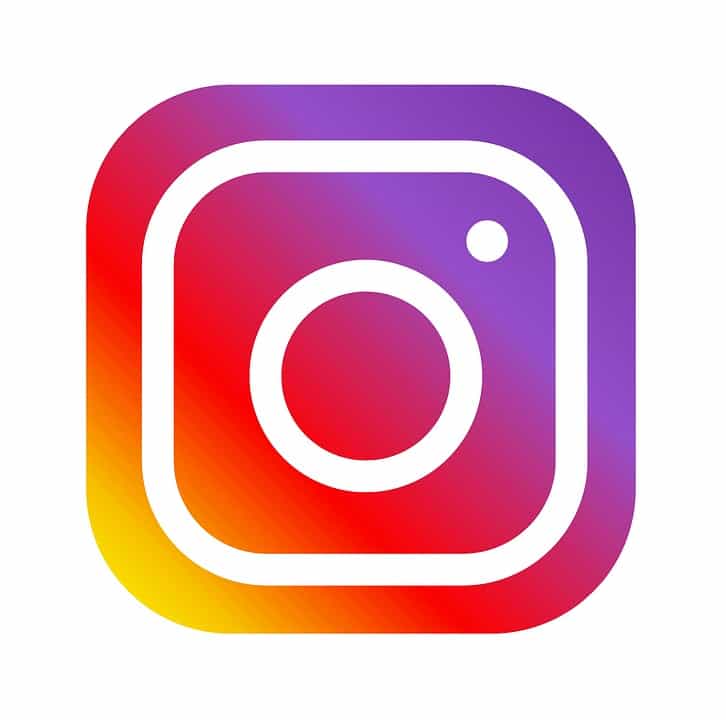 Night everyone:)