Don't forget to follow my Instagram, @thekellydiet, for more recipes not posted on the blog! Like this 'Maple Almond Butter!'
Now for some soup!
Ooooo do I love a creamy soup! Especially one that's delicious and creamy without having to add an unhealthy cream. This soup even has cauliflower sneaked it and it doesn't affect the taste.
This soup is:
So easy to make. Thank you whoever invented the slow cooker.
Colorful (no filters here!)
Full of vitamins
Creamy
Full of flavor
Delicious

Filling
Toppings I like on this soup are goji berries, white mulberries, and tortilla chips 🙂
Slow cooker, Sweet Potato Soup
Servings: 2 big bowls, 4 cups
Difficulty: easy
Credit:
thekellydiet.blog
Ingredients
1 large sweet potato, scrubbed & chopped
2 c veggie broth
1 c cauliflower florets
1/2 sweet onion, chopped
1/2 T ground ginger
1/4 tsp cinnamon
Directions
Add all of  your ingredients to a crockpot/ slow-cooker.
Stir & cook on high heat for 4 hours, or low for 8.
After this time, everything should be soft. Use an immersion blender or transfer to food processor or blender. Blend until smooth & creamy.
Serve garnished with any desired toppings. Enjoy!
If you make this recipe, snap a pic & hashtag it #thekellydiet @thekellydiet- I love seeing your creations on Instagram, Pinterest & Facebook!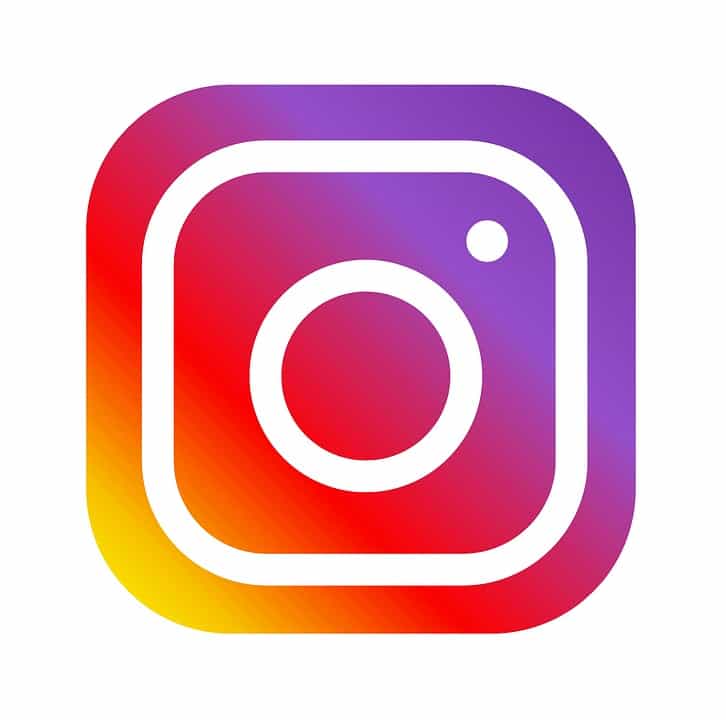 Night everyone:)