Don't forget to follow my Instagram, @thekellydiet, for more recipes not posted on the blog! Like this 'Multigrain Struan.' 
It's Girl Scout cookie season!
The good… they're delicious.
The bad… it's not hard to eat an entire sleeve of these yummy cookies in one day.
So here is a healthy version that not only tastes delicious, but will fill you up & give you energy! No more guilt when you indulge in a few of these truffles.
Raw Truffle Samoas
Servings: 10 truffles
Difficulty: medium
credit: @thekellydiet
Ingredients
2/3 c unsweetened shredded coconut
1 1/3 c oats
1/3 c unsweetened cocoa or cacao powder
8 pitted dates
1 ripe banana
2 T non-dairy milk
1 T almond butter
1/2 tsp vanilla extract
pinch himalayan salt
Directions
Bake 1/3 of the coconut on a baking sheet at 400F for 5 minutes.
While that is baking add to a food processor the other 1/3 of coconut along with the rest of the ingredients.
Process until smooth like batter and combined.
Roll 2 T of the dough into balls.
Transfer your baked coconut flakes into a small bowl.
Roll your doughs of ball into the toasted coconut flakes.
Store in a sealed container in the fridge. Enjoy!
If you make this recipe, snap a pic & hashtag it #thekellydiet @thekellydiet- I love seeing your creations on Instagram, Pinterest & Facebook!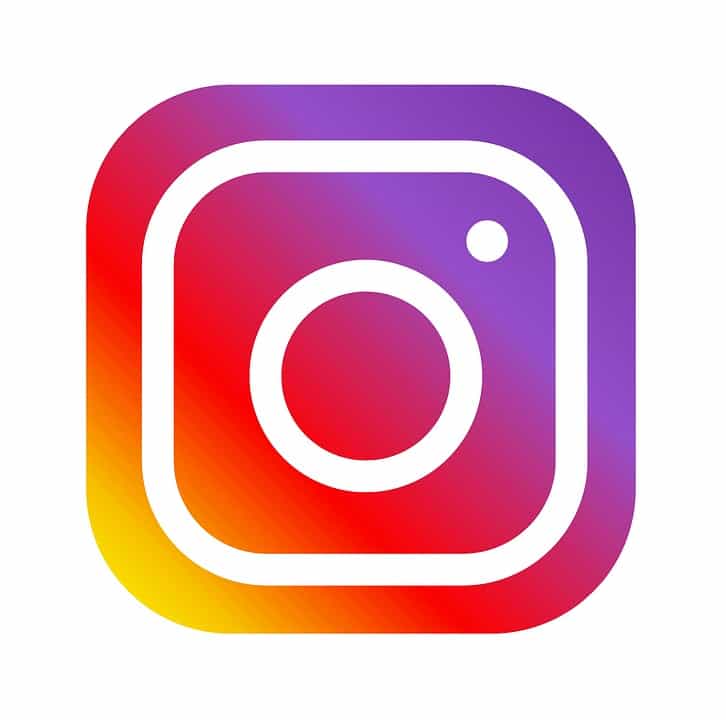 Enjoy the weekend!