These look as good as they taste 🙂
I love warm, drippy peanut butter. I spread some all natural chunky peanut butter on a donut while it was still warm & was that a treat to eat!
I did eat a few of them completely plain without any toppings which allowed the gingerbread taste to really come trough.
However you chose to eat these healthy, clean & protein & fiber packed donuts, you can't go wrong!
Gingerbread Baked Donuts
Servings: 6 Donuts
Difficulty: easy
Credit: thekellydiet.blog
Ingredients
Wet Ingredients:
1 ripe banana
1 1/4 c unsweetened almond milk
Dry Ingredients:
1 c sprouted whole wheat flour
1/4 c garbanzo bean flour
2 T almond flour
1 tsp cinnamon
1 tsp ground ginger
Pinch of ground cloves
Pinch of allspice
Pinch of pink himalayan salt
1 1/2 tsp baking powder
1/4 c date sugar
Toppings:
All natural chunky peanut, nut, or sunflower seed butter
Cacao nibs
Smashed candy cane
Directions
Preheat your oven to 350F.
Spray a 6 hole donut tin with non-stick cooking spray & set aside.
In a small bowl mash your banana with a fork. Pour in the almond milk & stir until combined.
In a large mixing bowl add all of your dry ingredients. Whisk until combined.
Pour your wet ingredients into your dry & mix until combined.
Distribute your batter among the 6 holes.
Bake for 15 minutes.
Allow donuts to cool before removing from pan.
Add any desired toppings & enjoy!
If you make this recipe, snap a pic & hashtag it #thekellydiet @thekellydiet- I love seeing your creations on Instagram, Pinterest & Facebook!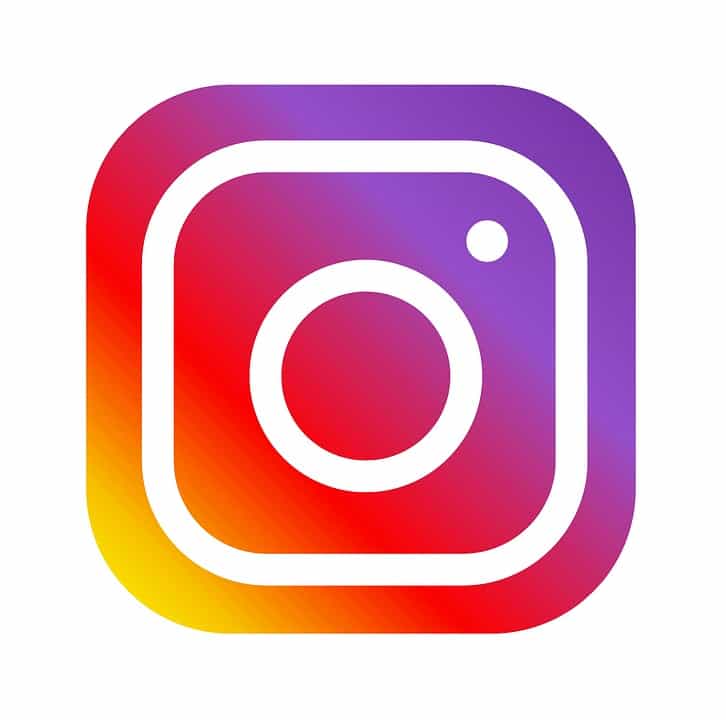 And in case you were interested in another dog besides my own, here is a pic of sister's dog to further get you into the holiday spirit 🙂