Don't forget to follow my Instagram, @thekellydiet, for more recipes not posted on the blog! Like this 'Mashed Chickpea Salad.' 
Now for some raw bars!
Do you like Peanut Butter & Jelly? Well how about a raw bar made with Almond Butter & a Raspberry Chia Jam on top of a Cashew/date crust?!
Enticed?
Enjoy this raw bar as a filling start to your day or as a dessert to nip your sweet tooth in the butt.
Nut & Chia Jam raw bars
Servings: about 9 bars
Difficulty: medium
credit: @thekellydiet
Ingredients
Crust:
1 c cashews (soaked for at least 6 hours)
10 pitted dates
1/4 c coconut flour
1/2 tsp cinnamon
Middle:
Top/ Chia Jam:
1 c raspberries (or other berry of choice)
3 T chia seeds
1/2 T lime juice
Directions
Add all your chia jam ingredients to a small pot on medium heat.
Mash your berries & mix. Reduce heat to low until everything it combined. Allow to cool once done cooking.
Drain & rinse your soaked cashews.
Add that along with the rest of the crust ingredients to a food processor.
Process until combined. 
Take about 2 T of your crust ingredients and press it into the bottom of a muffin tin. Repeat until crust is gone.
Spread 1 T of almond butter on top of the crust and freeze for 15 minutes.
When that is done distribute your chia jam amongst the top of the almond butter.
Freeze again until hard and you are able to remove the bars from the tin.
Keep bars stored in the freezer in a container. Let sit for about 15 minutes at room temp before eating.
If you make this recipe, snap a pic & hashtag it #thekellydiet @thekellydiet- I love seeing your creations on Instagram, Pinterest & Facebook!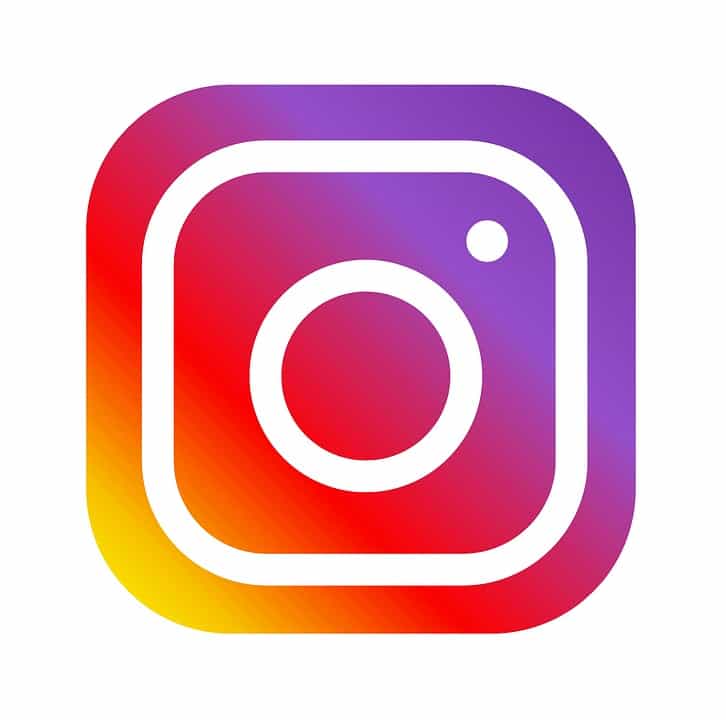 Happy eating.