2 things I'm really into right now:
Ground flaxseeds
Chia Seeds
Why?
Well as much as I loveeee Colorado it is a very dry state. I guess it's allowed to have one downfall 🙂 And because of this my nails have gotten more brittle & my skin more dry.
Ground Flaxseeds help support healthy skin, hair and nails.
Chia seeds  are a valuable source of fiber and support cardiovascular and brain health as well.
Both Ground Flaxseeds and Chia Seeds are high in Alpha-lipoic acid or ALA, which is a naturally occurring compound that's made in the body. It serves vital functions at the cellular level, such as energy production.
Basically I like to think of these 2 ingredients as a power source and I've been trying to incorporate them into at least one meal each day. And what better to incorporate them in but delicious and healthy muffins?!
So get ready to indulge in these yummy muffins!
Peanut Butter Banana Power Muffins
Servings: 11 muffins
Difficulty: easy
Credit: thekellydiet.blog
Ingredients
Wet Ingredients:
3 large ripe

bananas

1/2 c natural applesauce
1/4 c raw, local

honey

or pure maple syrup
1/2 c unsweetened plant-based milk of choice
Dry Ingredients:
1 c quick oats (gluten-free if needed)
1/2 c coconut flour
1/2 c powdered peanut butter
1 T

chia seeds

1 T

ground flax

1/2 tsp cinnamon
1 tsp baking soda
Pinch of

pink

himalayan salt
Additional:
1/3 c non-dairy chocolate chips
Directions
Preheat the oven to 350F. Spray a muffin tray with non-stick cooking spray & set aside.
Add your bananas to a large mixing bowl & mix until bananas are completely mashed with no chunks remaining.
Add the rest your wet ingredients to the large bowl & mix until combined.
Add all your dry ingredients to a medium sized bowl & whisk to combine.
Pour your dry ingredients into your wet & mix until combined.
Fold in your choc chips.
Use an ice-cream scooper to distribute the batter among 11 muffin tins. Smooth the tops with a spoon
Bake for 13-15 minutes or until a toothpick comes out clean & your edges & top are

golden

brown.
Top with almond butter or additional powdered peanut butter prepared with water. Enjoy!
If you make this recipe, snap a pic & hashtag it #thekellydiet @thekellydiet- I love seeing your creations on Instagram, Pinterest & Facebook!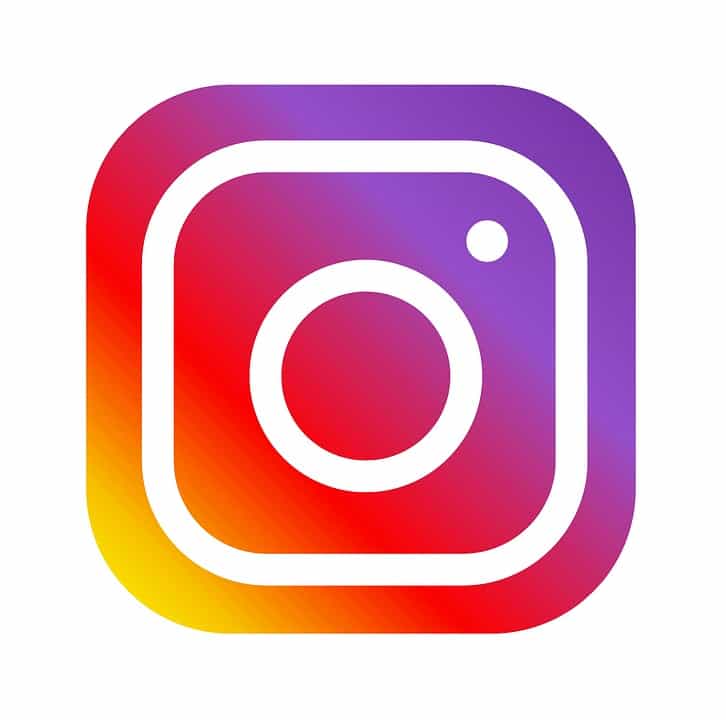 Have a yummy rest of your days guys!