Yes these are delicious 🙂
I could toast one of these up every day for a dessert & be extremely satisfied. These Cinnamon Buns are chocolaty, soft, healthy & sweet tooth satisfying.
One thing that makes this dessert healthier is that they are made with organic sprouted whole wheat flour.
I love sprouted grains because sprouting changes the composition of the resulting flour. It results in the creation of a vegetable & not a starch! There are many benefits to eating a sprouted grain over a non-sprouted.
So give these a try! I promise you & anyone you share them with won't be disappointed 🙂 Who would pass up a healthier, warm chocolaty pastry??? 
Whole- Wheat Chocolate Cinnamon Buns
Servings: 6
Difficulty: medium
Credit: thekellydiet.blog
Ingredients
3 C sprouted whole wheat flour + extra for dusting
1 1/4 C warm water
1/2 C + 2 T raw

honey

or pure maple syrup
1/2 C chopped

pistachios

, optional*
2 oz vegan chocolate, melted
2 T coconut oil, melted
2 T ground cinnamon
2 1/2 tsp yeast
1 tsp

pink

himalayan salt
1 tsp vanilla extract
*I wanted to add these to my buns but didn't have any on hand.
Directions
Preheat your oven to 350F.
Spray an 8×8 pan with non-stick cooking spray.
In a small blow mix the yeast, water & 2 T of your honey or maple syrup.
Wait 5 minutes for the yeast to activate.
In a large bowl add your flour, salt, & yeast mixture. Start kneading with your hands or with your mixer's dough hook.
Adjust water/flour as needed. Your dough should be soft but not sticky.
Knead the dough with your hands for an extra minute & then let sit for 20 minutes.
In a medium sized bowl add the rest of your honey or maple syrup, melted chocolate, melted coconut oil, cinnamon & vanilla. Whisk until combined. Fold in your nuts if using.
Split your dough into 3 small balls. Roll each with a rolling pin until flat.
Distribute & spread your chocolate filling on each flat.
Fold each flat in half & cut in half lengthwise. Now twist each piece up into a bun.
Place each bun next to each other in your pan.
Bake for 30 minutes.
Enjoy warm right out of the oven after slightly cooled; or if eating later toast in your toaster oven for 1-2 minutes before serving. Enjoy!
If you make this recipe, snap a pic & hashtag it #thekellydiet @thekellydiet- I love seeing your creations on Instagram, Pinterest & Facebook!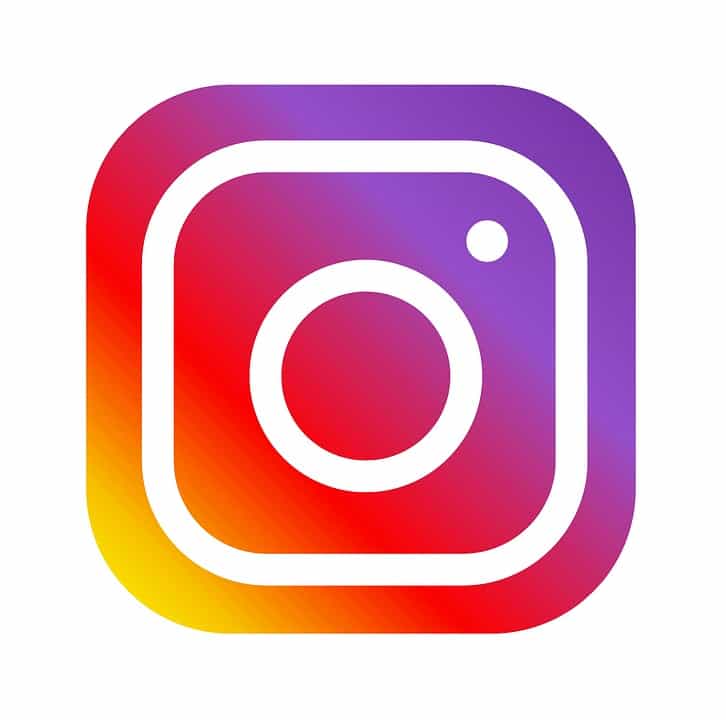 I think this recipe deserves a foot five!