I am obsessed with my 'Buffalo Cauliflower Steak' recipe. Because I could eat it every day I decided to try to make it even healthier without compromising taste.
How I've changed the recipe:
I used half the amount of hot sauce cause the first one is reallyyyy hot. You can leave it with the full amount though. All depends on your desired heat level.
I reduced the amount of flour used.
I replaced the sprouted spelt flour with coconut and garbanzo bean flour.
I adjusted the spices a bit.
I tried baking jicama in the buffalo batter!
I added a vegan yogurt sauce to dip it in. This also helps with the heat 🙂
I personally loveddd how this turned out. I ate the entire cauliflower by myself and didn't have to have any guilt about it.
You can check out the original recipe here to see which you might prefer or if you want to try making something somewhere in the middle of these two recipes.
Now on to the new version!
Jicama & Cauliflower Buffalo Bites
Servings: 1-3
Difficulty: easy
Credit:
thekellydiet.blog
Ingredients
Ingredients:
1 head cauliflower (I used an

orange

one)
1/3 of a jicama
1/2 T flaxseed
2 T garbanzo bean flour
1 T coconut flour
1/4 – 1/2 c hot sauce (depending on desired heat level)
1/4 c non-dairy milk
1 tsp garlic powder
1 tsp

cumin

1 tsp

paprika

1 tsp

turmeric

1 tsp taco seasoning (I used Flavor God)
1/4 tsp ground pepper
Yogurt Dipping Sauce:
Non-dairy greek yogurt mixed with just a little cumin
Directions
Preheat your oven to 350F.
Chop your head of cauliflower either into steaks, florets, or both.
Cut the skin off your jicama and cut into fry shapes.
Add the rest of the ingredients to a large bowl & mix until combined.
Dip cauliflower & Jicama on all sides into the sauce.
Place onto a baking sheet lined with parchment paper.
Bake for 35 minutes minutes or until crispy.
Mix in a little cumin into non-dairy greek yogurt for a dipping sauce.
Serve straight out of the oven after slightly cooled. Enjoy!
If you make this recipe, snap a pic & hashtag it #thekellydiet @thekellydiet- I love seeing your creations on Instagram, Pinterest & Facebook!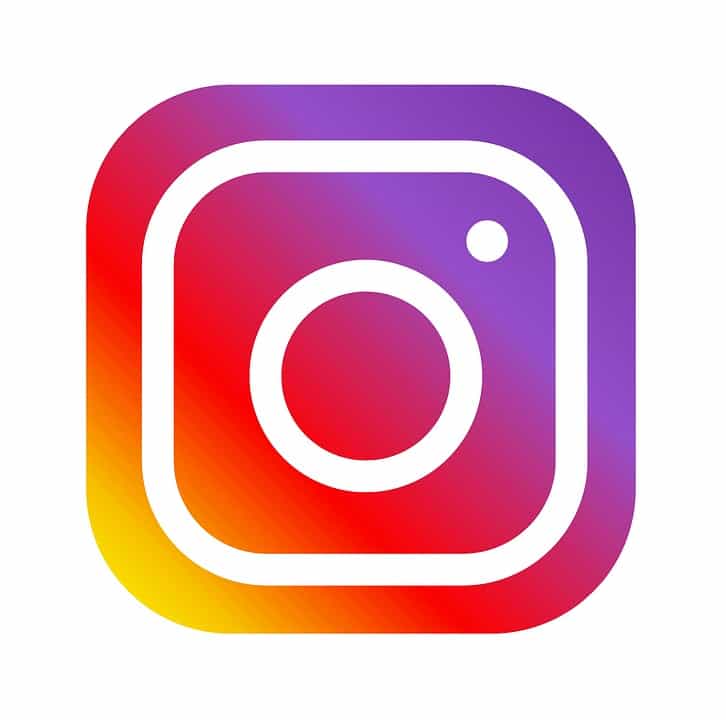 And so everyone knows, tomorrow is my dog's 3rd birthday!!!