So awhile ago I made 'Tofu Sloppy Jo's.' I wanted to re-create the recipe by making them more spicy & serving the filling in yellow corn tortillas for some yummy tacos.
They turned out great!
I love this recipe because it is…
quick & easy to make
nutrious
filling
delicious
versatile
Spicy Tofu Filling (great for tacos or on a bun!)
Servings: 2-3
Difficulty: easy
Credit:
thekellydiet.blog
Ingredients
1/2 block firm tofu
1/2 c fresh chopped bell pepper or 1/4 c canned & diced green chiles
1 tsp

apple

cider vinegar
2 T liquid aminos
2 T organic

ketchup

1 T

dijon

1/2 tsp

cayenne

(adjust to your desired spice level)
1/4 tsp

turmeric

1/4 tsp onion powder
1/4 tsp garlic powder
Directions
Heat a non-stick skillet on medium temperature & add in your tofu.
Chop your tofu with a spatula into tiny pieces.
Add the rest of your ingredients to the skillet/pan & stir.
Cover your skillet & allow to cook on medium to low heat for about 10 minutes, stirring occasionally.
Serve warm in yellow corn tortillas or on a whole-grain sprouted bun with desired toppings. Enjoy!
If you make this recipe, snap a pic & hashtag it #thekellydiet @thekellydiet- I love seeing your creations on Instagram, Pinterest & Facebook!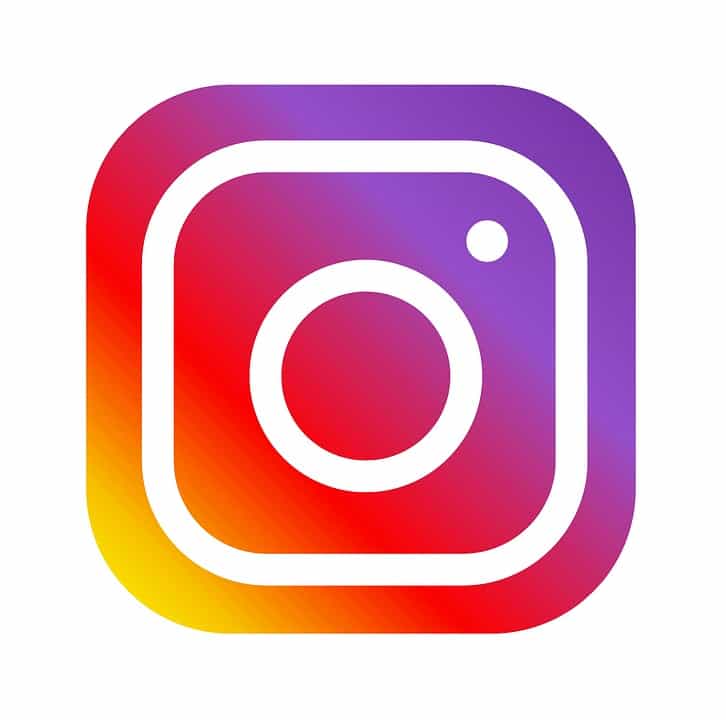 What will you make with this filling?!