Don't forget to follow my Instagram, @thekellydiet, for more recipes not posted on the blog! Like these 'Black Bean Brownies!' 
Now for some dinner!
This White Bean Chili is:
a great food prep
Soy- free
Vegan

filling

Full of protein and fiber
something even a meat eater will love!
White bean Chili
Servings: 5
Difficulty: easy
Credit: thekellydiet.blog
Ingredients
1 lb golden potatoes
1/2 white onion, chopped
1 jalapeno, diced
4 c vegetable broth
2, 15 oz cans white bean, drained & rinsed
1, 15 oz can corn, drained & rinsed
1 c salsa verde
1/2 c quinoa
2 T corn starch
1 tsp cumin
1/2 tsp garlic powder
1/4 tsp dried oregano
1/4 tsp turmeric
dash himalayan salt
dash black pepper
Directions
In a large saucepan, over medium heat, add in and saute the potatoes, onion, and jalapeno.
Add in the rest of the ingredients, one at a time, slowly stirring and combining everything together.
Bring your mixture to a boil, and then turn it down and let simmer for 30 minutes or until potatoes are cooked through, stirring occasionally.
Serve hot and keep leftovers stored in a container in the fridge or freeze for future meals. Enjoy!
If you make this recipe, snap a pic & hashtag it #thekellydiet @thekellydiet- I love seeing your creations on Instagram, Pinterest & Facebook!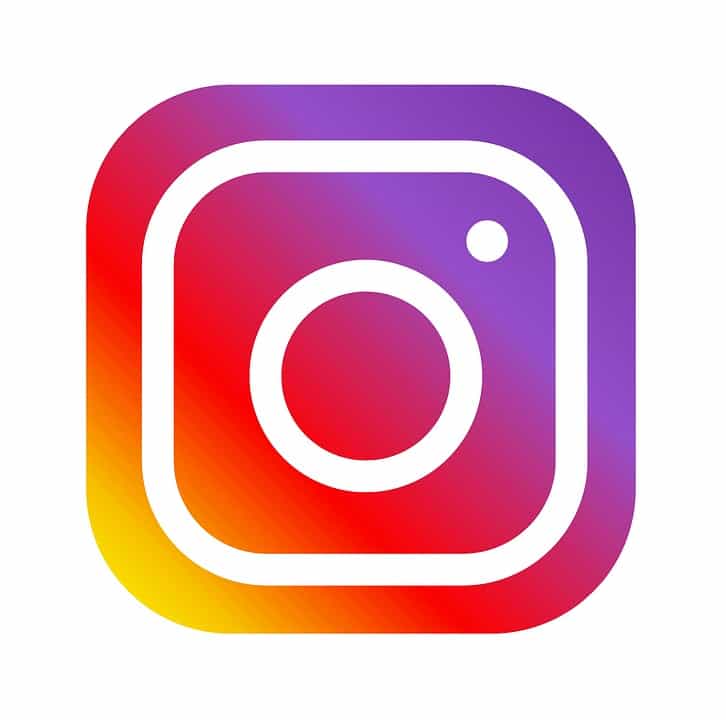 Happy food prepping!