Hello!
Today I just wanted to start off by sharing a quote that I came across the other day: 'Speak to make yourself happy, don't speak to impress others.'
For me, this means to always remember to truly be yourself. We meet so many different people in our lives and hang out with different groups. It is only natural that you may unknowingly act different or take on traits of others. With this I think it is important to remember who you are, keep your core values and not let others influence you too much. What makes you great is you! 
And now that we have covered some spiritual happiness let's cover another inner happiness…. belly happiness 🙂
These Sweet Potato Pie Cookies resemble the filling of a yummy Sweet Potato Pie! They are not crispy but rather soft & full of flavor.
If you love the taste of a pie but have that healthy mindset, these cookies are perfect for you!
Sweet Potato Pie Cookies
Servings: 6 big cookies
Difficulty: easy
Credit: thekellydiet.blog
Ingredients
1 sweet potato
1/2 c old-fashioned oats
1/4 c almond or sunflower seed butter
1 flax egg (mix 1 T flax with 3 T water & let rest for 5 minutes)
1/2 tsp vanilla
1/2 tsp cinnamon
1/4 tsp ginger
1/4 tsp all-spice
1/2 tsp baking soda
1/2 tsp baking powder
1/3 c non-dairy chocolate chips
Directions
Scrub the dirt off your sweet potato. Poke the potato with a fork multiple times. Wrap in foil & bake at 400F for 1 hr 15 mins. (This can be done ahead of time to save time. Simply mash the potato with a fork when done & keep covered in the fridge for up to a few days).
When the sweet potato is done place it in a large bowl & mash it with a fork until pureed.
Reduce the oven temperature to 350F.
Add in the rest of the ingredients to the bowl & mix with a spatula until combined.
Scoop batter onto a baking sheet lined with parchment paper to create either 6 large or 12 small cookies.
Bake at 350F for 17-18 minutes. Enjoy!
If you make this recipe, snap a pic & hashtag it #thekellydiet @thekellydiet- I love seeing your creations on Instagram, Pinterest & Facebook!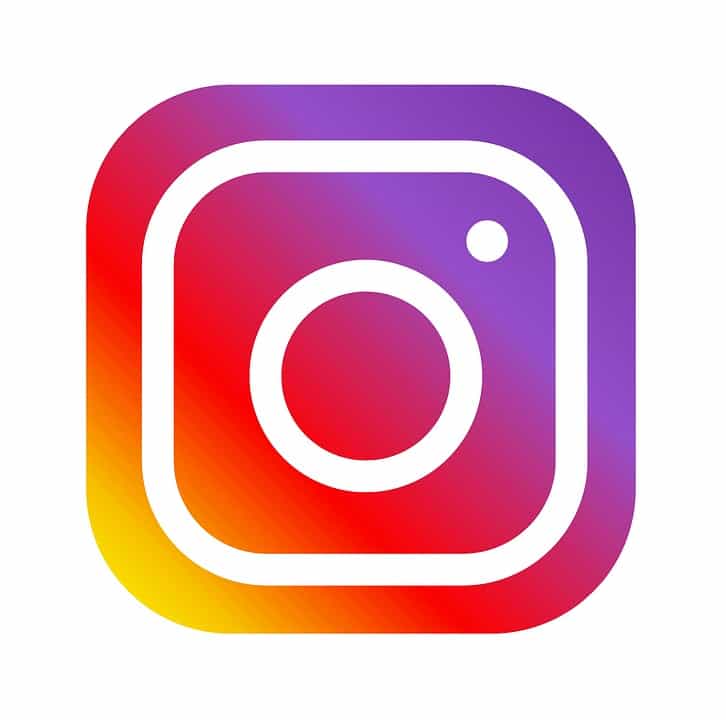 And play around today!