Don't forget to follow my instagram @thekellydiet for more recipes not posted on the blog! Like this Acai Smoothie 
.
Mmmmm donuts. 
The base of these donuts are a delicious Baked Pumpkin Bread, spread with PB2, topped with coconut flakes, peppermint choc chips, goji berries, bee pollen, whatever you like!
Have these donuts for breakfast, part of meal or snack. They are healthy & delicious making them great anytime of the day!
Baked Pumpkin Donuts
Servings: 6 Donuts + 4 Donut holes
Difficulty: easy
Credit: thekellydiet.blog
Ingredients
Wet Ingredients:
1 tsp vanilla extract
3/4 c

pumpkin

puree
1/2 c plain greek yogurt or softened coconut oil
3/4 c nondairy milk
1/4 c unsweetened

applesauce

3 T pure maple syrup
Dry Ingredients:
1 1/4 c sprouted whole wheat or garbanzo bean flour
1/2 c oats (gluten free if needed
1/4 c

pea

protein
1 T

pumpkin

pie spice
1 tsp cinnamon
1 1/2 tsp baking powder
1/2 tsp baking soda
pinch

pink

himalayan salt
Directions
Preheat your oven to 350F.
Spray a 6 hole donut tin with non-stick cooking spray & set aside.
In a medium sized bowl add all of your wet ingredients. Whisk until combined.
In a large mixing bowl add all of your dry ingredients. Whisk until combined.
Pour your wet ingredients into your dry & mix until combined.
Distribute your batter among the 6 holes. I also had enough leftover dough to make 4 donut holes. I simply rolled the dough into balls & placed on a baking sheet lined with parchment paper.
Bake donuts for for 15 minutes & donut holes for 10 minutes.
Allow donuts to cool before removing from pan.
Add any desired toppings. I spread my donuts with prepared regular & chocolate PB2. Enjoy!
If you make this recipe, snap a pic & hashtag it #thekellydiet @thekellydiet- I love seeing your creations on Instagram, Pinterest & Facebook!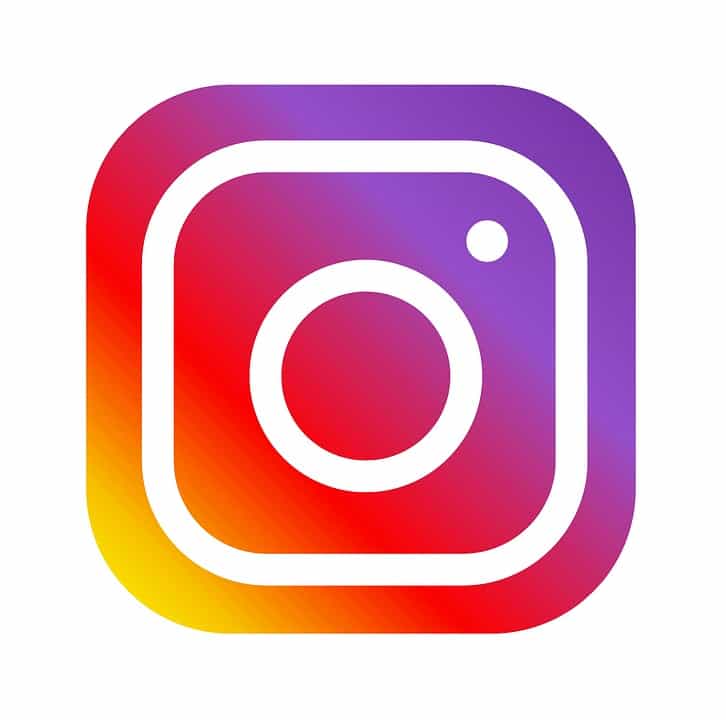 Share these donuts with someone who could use some perking up!