Don't forget to check out my instagram @thekellydiet for more recipes not posted on the blog, like this 'Crispy Banana Bake.' 🙂
A fair warning about this soup, if you do not like beans you will hate this soup. If you love beans, like me, than namaste.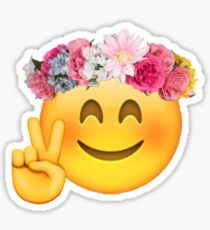 Feel free to change this soup around. This time I used steamed cabbage but I have also made it with kale & spinach.
In addition, this is a very thick soup because that is how I like it. If you prefer your soups not as thick simply add more veggie broth to yours.
I hope you enjoy!
Roasted Cauliflower & Bean Soup
Servings: 2-4
Difficulty: easy
Credit: thekellydiet.blog
Ingredients
1 medium sized head caulifower
1/4 head

purple

cabbage (can replace with

kale/spinach

– would not need to steam)
2 c veggie broth (or more for desired texture)
1 can white beans (drained & rinsed)
1 tsp garlic powder
1/2 tsp

pink

himalayan salt
1/2 tsp ground pepper
1/4 c nutritional yeast/

nooch
Directions
Preheat your oven to 450F.
Chop your head of cauliflower into florets. Place on a baking sheet, drizzle with a little white wine vinegar. Sprinkle with a little turmeric & mix.
Bake for 20 minutes.
Chop 1/4 head

purple

cabbage & steam until tender.
Add your roasted cauliflower &  steamed cabbage to a food processor along with your veggie broth, garlic powder, salt & pepper. Blend until smooth.
Transfer your mixture to a medium sized pot & heat.
Stir in your

nutritional yeast

& serve warm. Enjoy!
If you make this recipe, snap a pic & hashtag it #thekellydiet @thekellydiet- I love seeing your creations on Instagram, Pinterest & Facebook!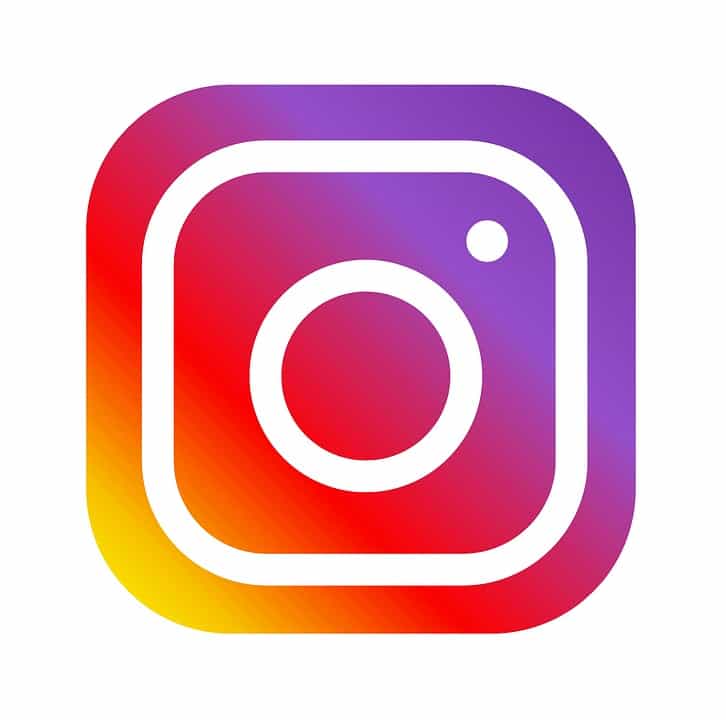 And stay warm out there 🙂