*For more recipes not on the blog remember to follow my Instagram @thekellydiet.
And now let's talk about a little beet power! I don't know about you but I do not like going more than a few days without eating beets.
Thanks to their unique source of phytonutrients called betalains, beets provide antioxidant, anti-inflammatory, and detoxification support.
Beets play an important role in health, but don't forget about their greens!
Beet Greens supply good amounts of protein, phosphorus, & zinc. They are also a great source of fiber. Packed with antioxidants, they're high in vitamin B6, magnesium, potassium, copper, & manganese.
So clearly this recipe contains beets & beet greens 🙂 But, what gives this lunch bowl it's awesome flavor is Tomato Basil Soup. My new favorite thing is to cook my quinoa in organic Tomato Basil Soup instead of veggie broth or water. It is so flavorful & easy to do.
This bowl is full of flavor & vitamins & only requires 5 ingredients! *4 if you count the beets & beet greens as one 🙂
Tomato Basil, Beet Power Lunch Bowl
Servings: 3
Difficulty: medium
Credit: thekellydiet.blog
Ingredients
1 small spaghetti squash
1 small beet
1 box organic Tomato Basil Soup
1/2 to 1 C quinoa
Handful of beet greens, chopped
Directions
Preheat your oven to 375F.
Cut your spaghetti squash in half, de-seed & bake for 50 minutes.
Cut the greens off your beet. Scrub the outside with a clean veggie scrubber. Wrap your beet in foil & bake for 50 minutes.
While that is cooking, add your soup & quinoa to a medium size pot. Bring heat to a simmer until quinoa is fluffy.
When your squash is done baking, scrape the insides out with a fork & add to your pot.
Chop you beet into small cubes & add to your pot.
Add in your greens & stir everything together.
Serve warm 🙂
*This recipe is a great food prep for a few days of lunch.
**You can also make this in the crockpot. Just add your quinoa, soup, baked squash, chopped beet, & greens to a slow-cooker. Cook on high heat for about 2 1/2 hrs. Enjoy!
If you make this recipe, snap a pic & hashtag it #thekellydiet @thekellydiet- I love seeing your creations on Instagram, Pinterest & Facebook!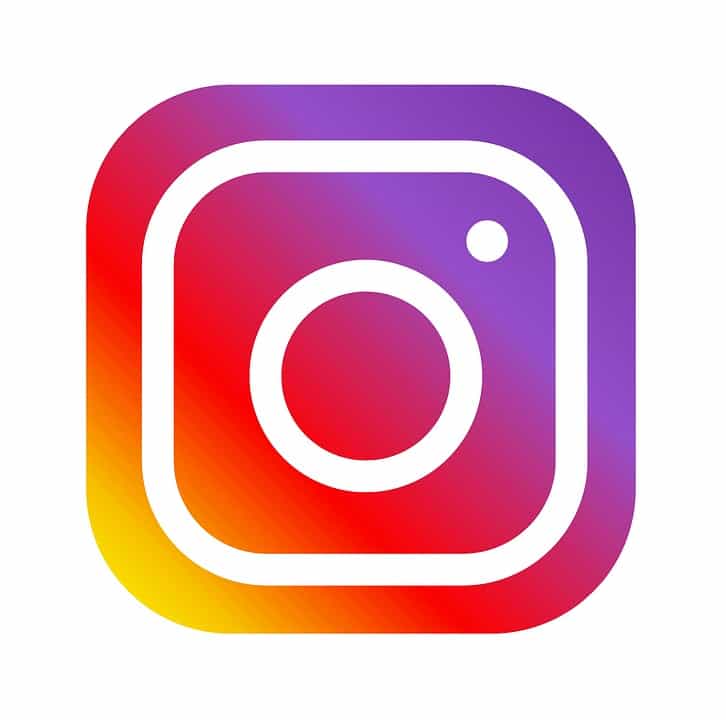 And remember to share your beets with your furry friends 🙂