I couldn't decide what to call this recipe!

Let me share some of my horrible ideas with you…
'Healthy, Chocolate Chunk, Coconut flour Banana Bread, Cookie Pie' (wayyy too long)
'Low fat, Peanut Butter Scones' (Not dry enough to be considered a scone)
'Sugar free – Coconut Flour, Peanut Butter Bread Scones' (what????)
So basically I'm trying to tell you that this bread is..
Moist
Peanut Buttery
Banana'y (just making up words now)
Gluten Free
Chocolatey
Vegan
Free from additional sugar
Low fat
High Protein
Now, that we have that cleared up, let's get to the recipe!
Banana Bread, Peanut Butter Delight
Servings: 6 big slices
Difficulty: easy
Credit:
thekellydiet.blog
Ingredients
Dry Ingredients:
2 scoops @drinkorgain Peanut Butter Protein Powder
1/2 c coconut flour
1/2 tsp ground cinnamon
1/2 tsp baking soda
1/2 tsp baking powder
pinch

pink

himalayan salt
Wet Ingredients:
3 ripe bananas
2 T unsweetened almond milk
2 flax eggs (2 T ground flax + 6 T water)
1 tsp vanilla extract
Fold Ins:
Small handful Enjoy Life Foods, Mega Chunk Chocolate Chips
Directions
Preheat the oven to 350F. Spray a pie pan with non-stick cooking spray & set aside.
Add ground flax & water to a small bowl. Mix & set aside for at least 5 minutes.
Add all your dry ingredients to a large mixing bowl & whisk.
Add your ripe bananas to a medium sized bowl & mash.
Add the rest of your wet ingredients, including your prepared flax eggs, to the medium sized bowl & mix until combined.
Pour your wet ingredients into your dry & mix until just combined.
Fold in chocolate chips.
Pour batter into your pan & smooth with a spatula so that it is evenly distributed.
Bake for 30 minutes. Cut when cooled.  I drizzled the top with additional Peanut Butter Protein powder mixed with water. Enjoy!
If you make this recipe, snap a pic & hashtag it #thekellydiet @thekellydiet- I love seeing your creations on Instagram, Pinterest & Facebook!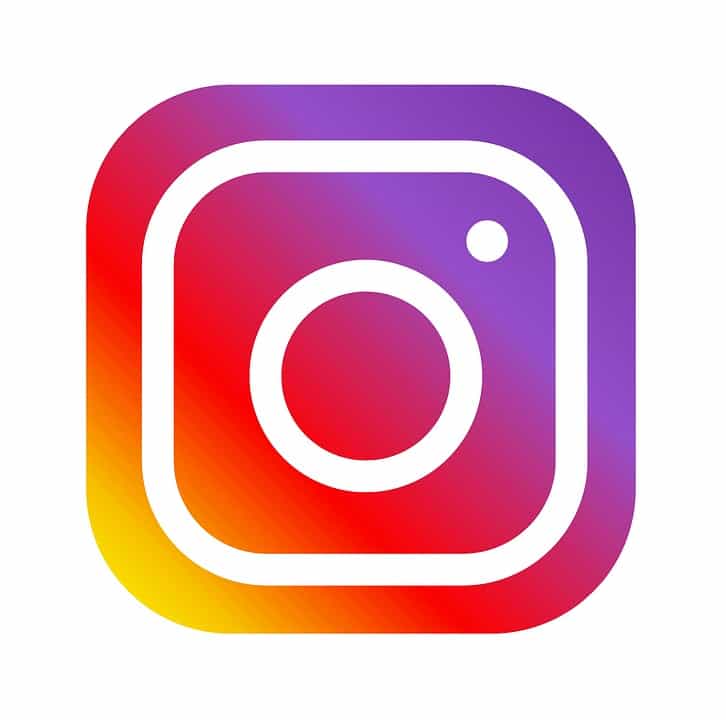 So enjoy these scones after all the work you did on this Monday! Are you as tired as my dog Batman? 
😂